Admissions
Join the Machine Learning Revolution!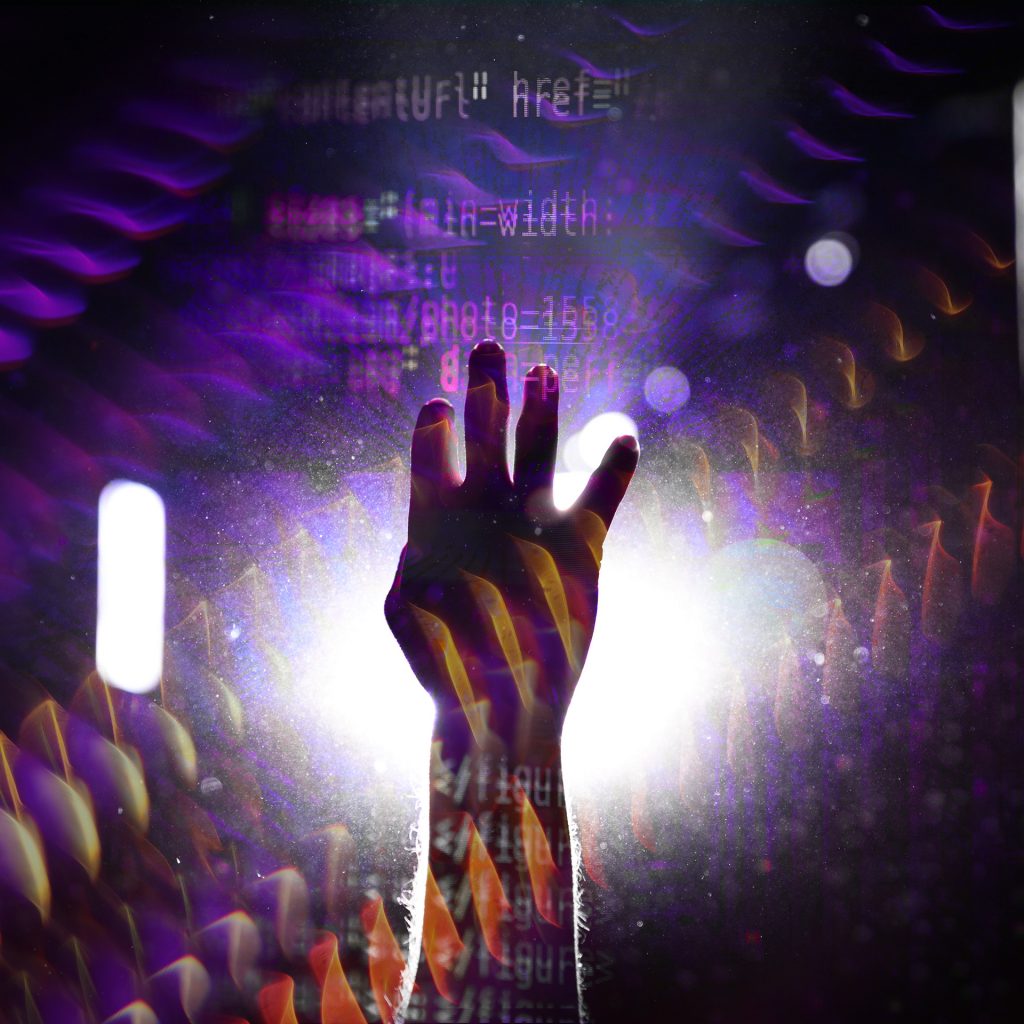 Admission Requirements
To apply, you must have:
Bachelor's degree from a regionally accredited college or university in the U.S. or its equivalent from a foreign institution
Programming experience in a high-level language such as Python, Java, C++ or C (Python is heavily used in the program)
Undergraduate mathematics courses covering linear algebra, calculus, probability and statistics
No previous professional experience is required.
How to Apply
We're currently accepting applications and will be reviewing them in the order they're received. Applications will be accepted until Wednesday, September 15, 2021 at 11:59 p.m. Pacific Time, or until the program fills, whichever comes first.
Required Materials 
A letter (500-word maximum) that describes your relevant experience, transferable skills, knowledge of the field and interest in taking this program
A resume that highlights how your education and any applicable experience fulfill the program's admission requirements
One set of transcripts for each school indicated on your resume
Application 
Part 1: Complete your application and submit it along with your $50 nonrefundable application fee on the UW PCE online portal.
Part 2: After you submit your application to UW PCE, email all materials in one PDF to pmp@ece.uw.edu.
---
Questions? email pmp@ece.uw.edu