ECE Alumni Virtual Town Hall
Thursday, September 17, 2020  |  5:30–6:30 p.m. PDT 
Dear UW ECE Alum,
The UW Department of Electrical & Computer Engineering (UW ECE) is pleased to provide our alumni with a glimpse into the future of technology with an exclusive invitation to a Virtual Town Hall event! 
Join fellow UW ECE alums from around the world via Zoom and hear from the "Next Generation of Innovators", a panel of our top faculty. Professors Kai-Mei Fu, Amy Orsborn and Baosen Zhang will share how UW ECE is leading in the fields of Quantum Computing, Neuroengineering and Sustainable Energy Systems.  
New UW ECE Chair Eric Klavins will moderate the Q&A session, so come curious and ready to participate and connect.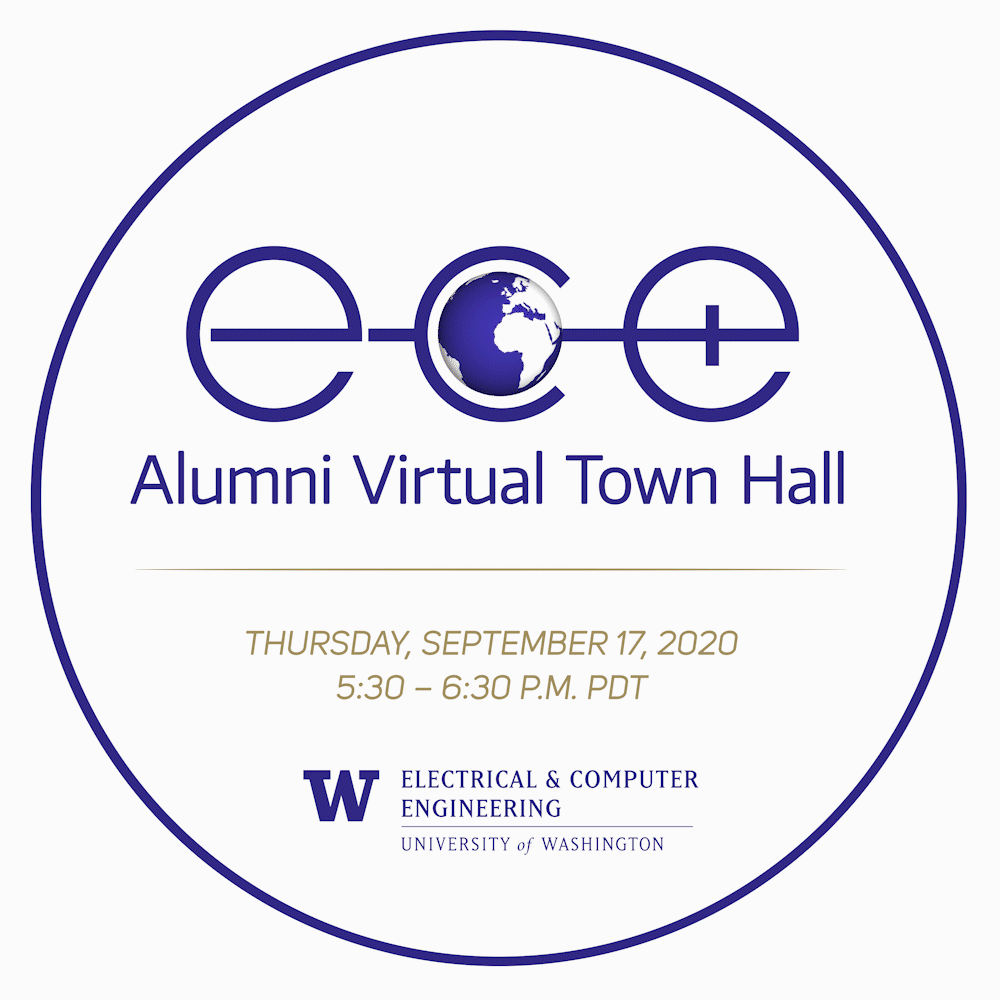 ---
The "Next Generation of Innovators" panel
(Click on a profile to learn more about the panelists and their research areas.)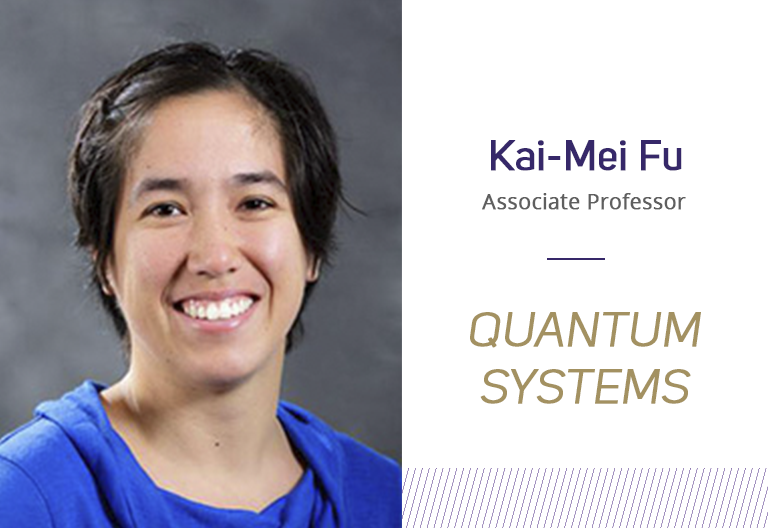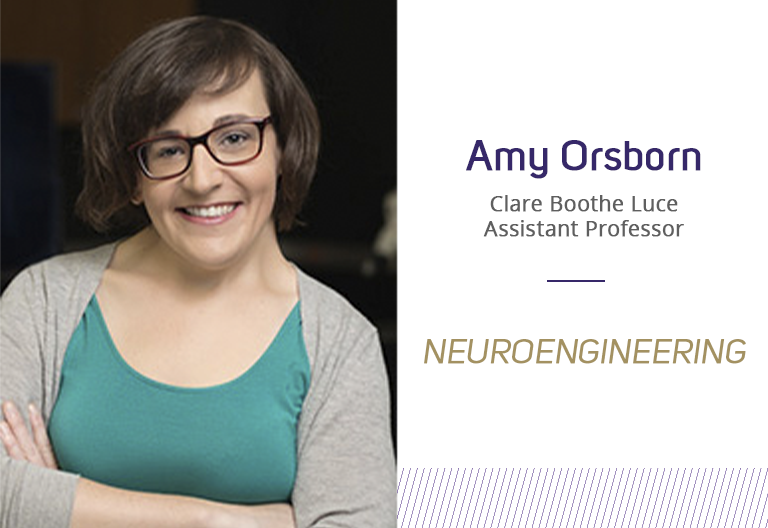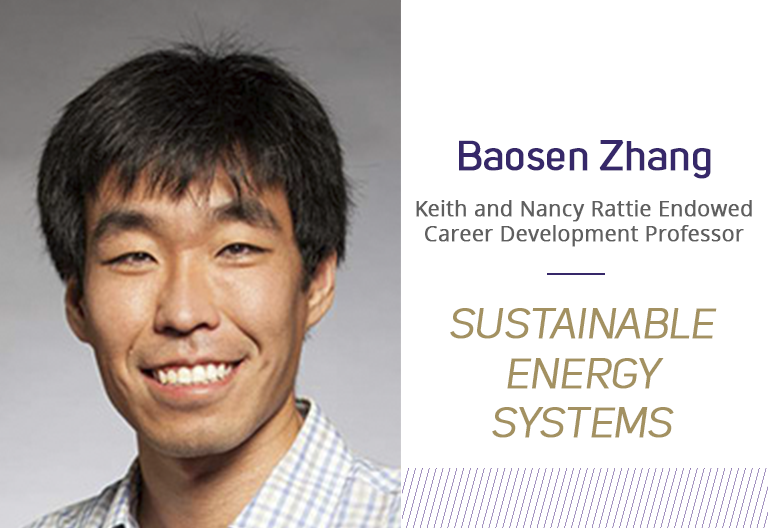 UW ECE Chair and Professor Eric Klavins, Moderator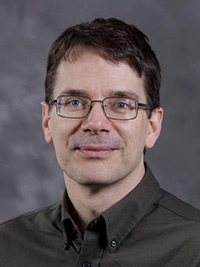 Professor Eric Klavins is the Chair of UW ECE. He holds adjunct appointments in Computer Science and Engineering and in Bioengineering and is the Director for the UW Center for Synthetic Biology. His current projects include synthetic multicellular systems with engineered bacteria and yeast, modeling and design for synthetic multicellular systems, and laboratory automation.
Learn more about the Klavins Lab.
---
Participants will have the opportunity to submit questions via the Zoom chat feature throughout the talk.
Don't have Zoom?  Click here to download it on your computer or mobile device.
For additional instructions on how to use Zoom for video conferencing, please click here.
Questions?  Please contact: events@ece.uw.edu