Appointments
Associate Professor, Electrical & Computer Engineering
Associate Professor, Computer Science & Engineering
Adjunct Associate Professor, Bioengineering
Biography
Georg Seelig is an associate professor of Electrical & Computer Engineering and of computer science and engineering. He is also an adjunct associate professor of bioengineering. Seelig holds a Ph.D. in physics from the University of Geneva in Switzerland and did postdoctoral work in synthetic biology and DNA nanotechnology at Caltech. He received a Burroughs Wellcome Foundation Career Award at the Scientific Interface in 2008, an NSF Career Award in 2010, a Sloan Research Fellowship in 2011, a DARPA Young Faculty Award in 2012 and an ONR Young Investigator Award in 2014.
The Seelig group is interested in understanding how biological organisms process information using complex biochemical networks and how such networks can be engineered to program cellular behavior. The approach combines forward engineering of synthetic RNA-based regulatory circuits with the quantitative characterization of existing RNA-based gene regulatory pathways. Engineered circuits are being applied to problems in disease diagnostics and therapy.
Research Interests
Synthetic biology, molecular programming, DNA nanotechnology, quantitative biology, molecular control circuits.
Representative Publications
Sherry Xi Chen2, David Yu Zhang, and Georg Seelig, Conditionally fluorescent molecular probes for detecting single base changes in double-stranded DNA, Nature Chemistry 5, 782-789 (2013).
Yuan-Jyue Chen2, Neil Dalchau, Niranjan Srinivas, Andrew Phillips, Luca Cardelli, David Soloveichik1, and Georg Seelig, Programmable chemical controllers made from DNA, Nature Nanotechnology 8, 755-762 (2013).
Timothy Strovas, Alex Rosenberg, Richard Muscat, Brianna Kuypers, and Georg Seelig, MicroRNA-based single-gene circuits buffer protein synthesis rates against perturbations, ACS Synthetic Biology 3, 324 (2014).
Alexander B. Rosenberg, Rupali Pathwardhan, Jay Shendure, and Georg Seelig, Learning the Sequence Determinants of Alternative Splicing from Millions of Random Sequences, Cell 163, 698 (2015).
Benjamin Groves*, Yuan-Jyue Chen*, Chiara Zurla*, Sergii Pochekailov1, Jonathan L. Kirschman, Philip Santangelo and Georg Seelig, Computing in mammalian cells with nucleic acid strand exchange, Nature Nanotechnology 11, 287–294 (2016).
James Bornholt, Randolph Lopez, Douglas M. Carmean, Luis Ceze, Georg Seelig, and Karin Strauss, A DNA-Based Archival Storage System, ASPLOS (2016).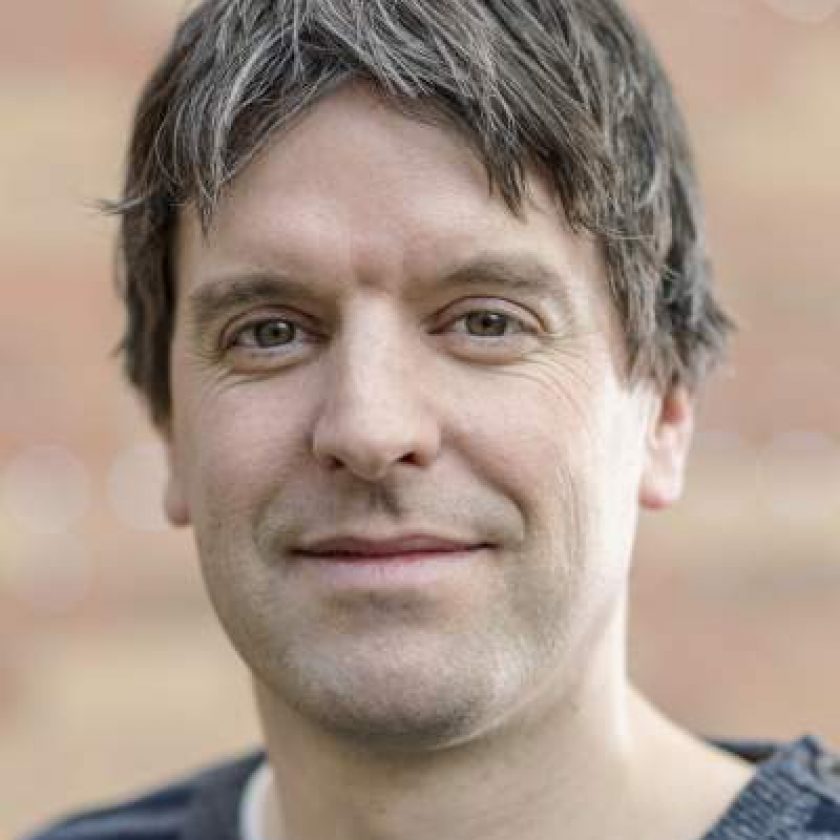 Research Labs
Research Areas
Education
Ph.D., Physics, 2003
University of Geneva, Switzerland
Diploma Physics, 1999
University of Basel, Switzerland