After service in the United States Navy nuclear power program, Rich Christie worked at Leeds & Northrup, an energy management systems manufacturer, before pursuing his Ph.D. His initial research interests in expert systems and visualization for power system operations developed into his current interests in electricity markets, renewable integration and distribution reliability.
Research Interests
Power system operations, distribution system reliability, software engineering.
Latest Projects
Representative Publications
O. Konash and R. D. Christie, 'Improved Optimal Bidding in Pay-as-Bid Markets Using Approximate Probability Density Functions', submitted to IEEE Transactions on Power Apparatus and Systems.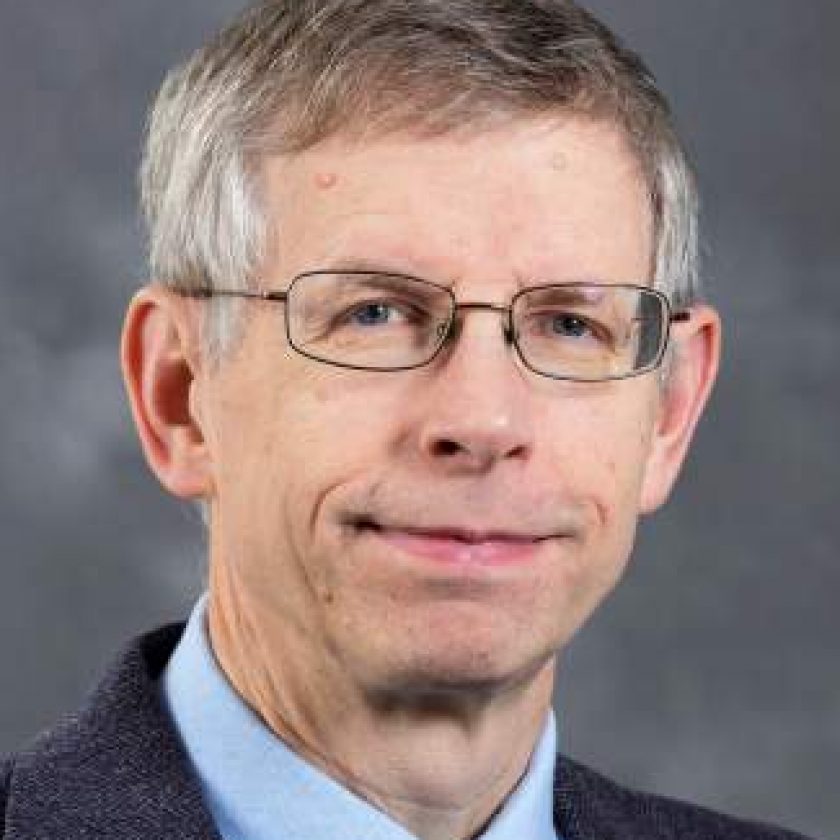 Research Areas
Affiliations
Education
Ph.D. Electrical and Computer Engineering
Carnegie Mellon University
M.E. Electric Power Engineering
Rensselaer Polytechnic Institute
B.S. Electric Power Engineering
Rensselaer Polytechnic Institute