Denise Wilson received her BS degree in mechanical engineering from Stanford University in 1988 and her MS and Ph.D. degrees in electrical engineering from the Georgia Institute of Technology in 1989 and 1995 respectively. She received her M.Ed. from the University of Washington in 2008. Wilson's interests are split between microsensor systems and engineering education research. In the sensors arena, she has developed a range of microsystems using chemical, biological and radiant sensor systems focused on solving sensing problems that require compact, low-power and portable solutions, with particular emphasis in environmental monitoring.  In engineering education, her basic research is focused on the role of belonging, self-efficacy and other non-cognitive factors on academic success and persistence, and her applied research has sought to develop toolboxes for effective teaching of sustainability and professional development topics. Wilson is also managing director of Coming Alongside, a non-profit environmental health services organization whose efforts target using portable sensor systems to solve emerging environmental and public health problems.
Research Interests
Chemical and biological sensors; solar cell systems; organic circuits; and engineering education research.
Representative Publications
Wilson, D., Jones, D., Bocell, F., Crawford, J., Kim, M. J., Veilleux, N., Floyd-Smith, T., Bates, R., & Plett, M. (2015). Belonging and Academic Engagement Among Undergraduate STEM Students: A Multi-institutional Study. Research in Higher Education, 56(7), 750-776.
Wilson, D. (2015). Arsenic Consumption in the United States, Journal of Environmental Health, 78(3), 8-14.
Vaidya, V., & Wilson, D. (2013). Maximum power tracking in solar cell arrays using time-based reconfiguration. Renewable energy, 50, 74-81.
Wilson, D. (2015). Arsenic in American Wine, Journal of Environmental Health, 78(3), 16-22.
Wilson, D. M., Bates, R., Scott, E. P., Painter, S. M., & Shaffer, J. (2015). Differences in Self-Efficacy among Women and Minorities in STEM. Journal of Women and Minorities in Science and Engineering, 21(1), 27-45.
Campbell R. & Wilson, D.M. (2016). Engineers' Responsibilities for Global Electronic Waste: Exploring Engineering Student Writing through a Care Ethics Lens. Journal of Science and Engineering Ethics, in press.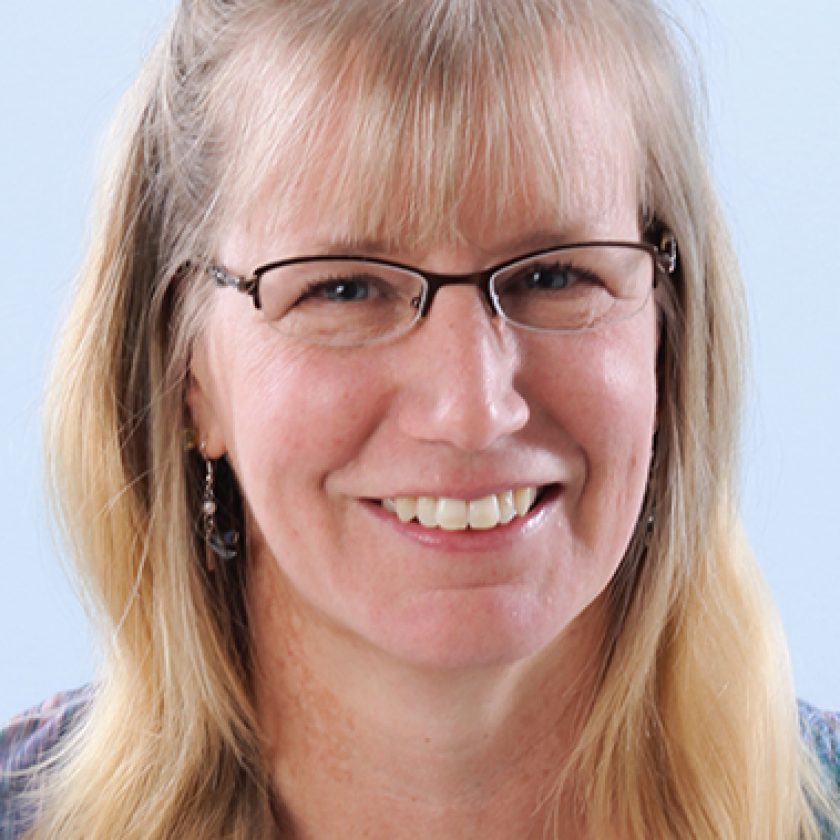 Research Labs
Research Areas
Affiliations
Education
M.Ed., 2008
University of Washington
Ph.D. Electrical Engineering, 1995
Georgia Institute of Technology
M.S. Electrical Engineering, 1989
Georgia Institute of Technology
B.S. Mechanical Engineering, 1988
Stanford University