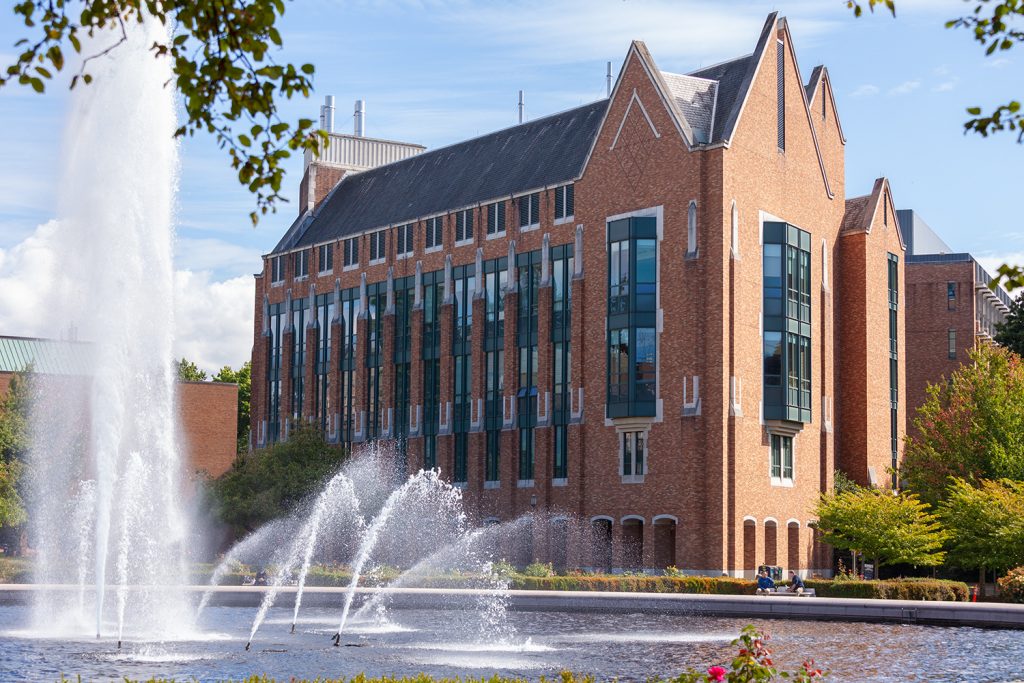 Contact Information
Front Office
Phone: 206-221-5270
Fax: 206-543-3842
Email: recept@ece.uw.edu
Advising
Graduate Advising
Undergraduate Advising
Current ECE students can schedule an appointment with an adviser or find drop-in hours online.
Professional Master's Program
Assistant to the Chair, Mickey Schulz (lethe@uw.edu)
Getting Here
Department of Electrical & Computer Engineering
University of Washington
Campus Box 352500
185 Stevens Way
Paul Allen Center – Room AE100R
Seattle, WA 98195-2500
For driving directions, view or download this PDF of directions to UW ECE.
Questions?
Contact help@ece.uw.edu