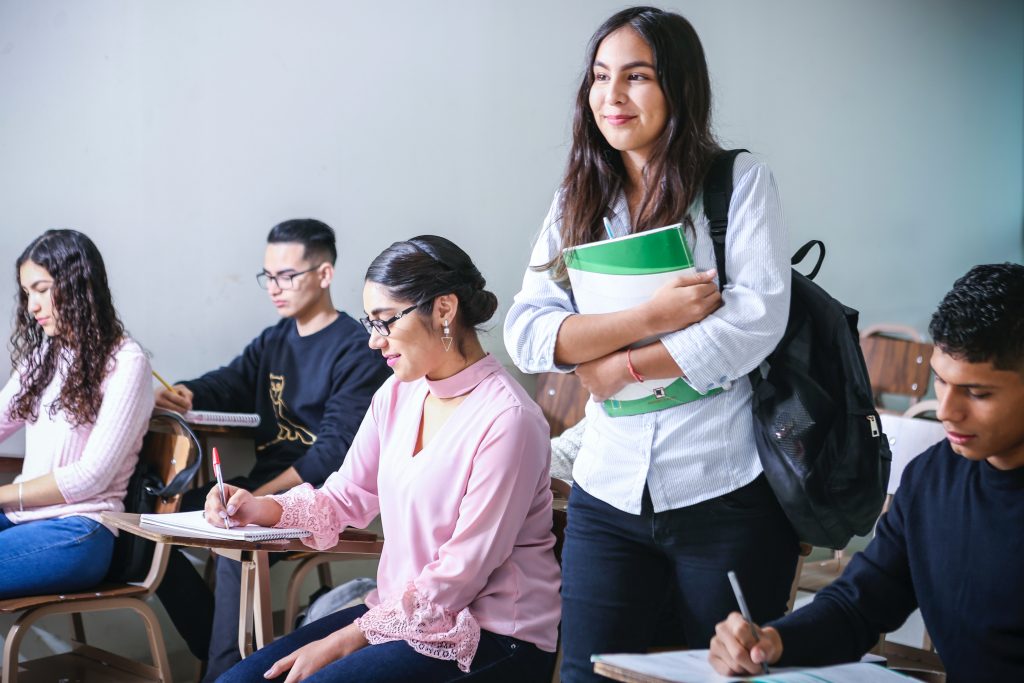 Bachelor of Science
Starting autumn quarter 2022, the University of Washington Department of Electrical & Computer Engineering (UW ECE) will begin a transition to offering a Bachelor of Science in Electrical and Computer Engineering (BSECE) rather than a Bachelor of Science in Electrical Engineering (BSEE). In the interim, there will be two outstanding degree programs at UW ECE, which prepare students to solve problems, work productively within teams and communicate effectively in a professional workplace. Both degree programs provide students access to world-class faculty and interdisciplinary learning environments with opportunities for in-depth study in a large number of focus areas.
The transition from the existing BSEE to the new BSECE degree program will occur gradually over time, beginning with direct-to-college and transfer students entering the UW College of Engineering autumn quarter 2022. Beginning autumn quarter 2024, the BSECE will be the only degree available for undergraduate admission. The final BSEE degree is expected to be awarded in 2026.
FAQs
Admissions
Curriculum
Tuition, Fees and Funding
Information Sessions
Is Electrical and Computer Engineering or Electrical Engineering the right major for you? UW ECE holds monthly information sessions where advisers provide information on admissions, curriculum, electrical and computer engineering as a profession and more.
When and Where
Contact Advising
Current UW ECE students can schedule an appointment with an adviser online.
Prospective student drop-in hours