The Dean W. Lytle Electrical & Computer Engineering Endowed Lecture Series is the Department of Electrical & Computer Engineering's premier annual event, featuring internationally renowned researchers in the field of communications, signal processing, control systems and machine learning. Lectures are free and open to the public.
---
2021-2022

Muriel Médard
Cecil H. and Ida Green Professor in the Electrical Engineering and Computer Science (EECS) Department at MIT
Muriel Médard Abstracts and Bio
Monday, October 18, 2021
Lytle Lecture:
Deviation from the standard — toward opening up 5G telecommunications
12–1:30 p.m. (Pacific Time)
Technical Seminar:
Guessing Random Additive Noise Decoding (GRAND)
2–3 p.m. (Pacific Time)
---
Previous Lectures
2020-2021

Scott Aaronson – Professor, University of Texas at Austin; Director, Quantum Information Center at UT Austin

Lytle Lecture:
Thursday, Nov. 19, 3:30 to 5:00 p.m: "Quantum Computational Supremacy and Its Applications"
Quantum Panel:
Kai-Mei Fu (UW ECE and UW Physics professor, UW QuantumX) and industry experts Brent VanDevender, (Pacific Northwest National Laboratory), David Bacon, (IonQ), and Krysta Svore (Microsoft).
Thursday, Nov. 19, 10:30 a.m. to 12:00 p.m: "Panel Discussion on Quantum Computing Research"

2019-2020
Stéphane Mallat — Applied Mathematician, Distinguished Research Scientist, Collège de France, Paris; Flatiron Institute, New York
Colloquium Series Lecture:
Tuesday, Dec. 3, 10:30 to 11:30 a.m., ECE 105: "Interpretable Deep Networks for Classification, Generation and Physics"
Lytle Lecture:
Tuesday, Dec. 3, 3:30 to 5:30 p.m. (doors open at 3:00 p.m.), Paul G. Allen Center Atrium: "Mathematical Mysteries of Deep Neural Networks"
2018-2019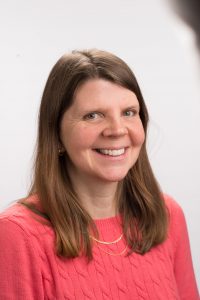 Claire Tomlin — Charles A. Desoer Chair in the College of Engineering, professor in electrical engineering and computer science, University of California Berkeley.
Monday, Nov. 5, 3:30 to 4:30 p.m., HUB Lyceum: "Safe learning in robotics"
Tuesday, Nov. 6, 10:30 to 11:30 a.m., EEB 105: "Towards real-time reachability"
Safe Learning in Robotics
Towards Real-Time Reachability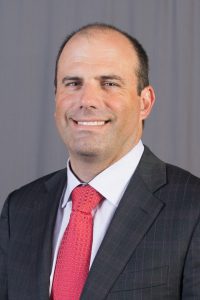 2017-2018
Robert W. Heath Jr. — Cullen Trust for Higher Education Endowed Professor in the Department of Electrical and Computer Engineering, University of Texas, Austin
Millimeter Wave Communication: From Origins to Disruptive Applications
Millimeter Wave communication using out-of-band information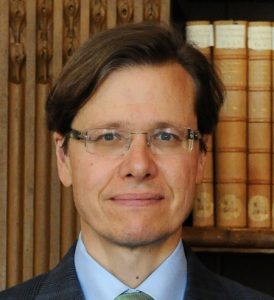 2016-2017
David Donoho — Anne T. and Robert M. Bass Professor of Humanities and Sciences; Professor of Statistics, Stanford University
High-dimensional statistics in light of the spiked covariance model
2015-2016
David Tse — Professor of Electrical Engineering, Stanford University
The Science of Information: From Pushing Bits Over the Air to Assembling World's Largest Jigsaw Puzzles
Haplotype Phasing, Convolutional Codes and Community Detection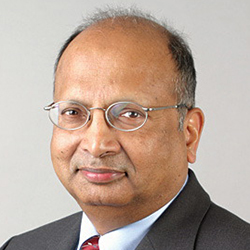 2014-2015
Arogyaswami Paulraj — Emeritus Professor, Stanford University
Evolution of Mobile Air Interface Technology
Road to 5G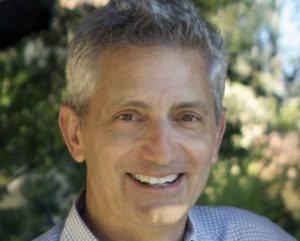 2013-2014
Stephen P. Boyd — Samsung Professor of Engineering and Professor of Electrical Engineering, Stanford University
The Science of Better: Embedded Optimization in Smart Systems
Convex Optimization: From Embedded Real-time to Large-Scale Distributed
2012-2013
Alan S. Willsky — Edwin Sibley Webster Professor of Electrical Engineering and Computer Science and Director of the Laboratory for Information and Decision Systems at Massachusetts Institute of Technology
Building a Career on the Kindness of Others
Learning & Inference for Graphical & Hierarchical Models: A Personal Journey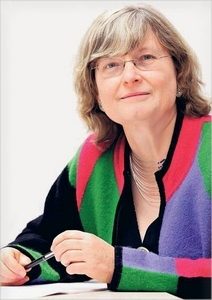 2011-2012
Ingrid Daubechies — James B. Duke Professor of Mathematics, Duke University
Can Image Analysis Detect the Hand of the Master? Wavelets and Applications to the Analysis of Art Paintings
Quantifying the (dis)similarity Between Surfaces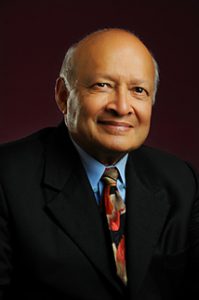 2010-2011
Thomas Kailath — Hitachi America Professor of Engineering, Emeritus, Stanford University
From Radiative Transfer Theory to Fast Algorithms for Cell Phones | Technical Colloquium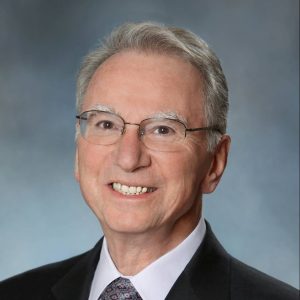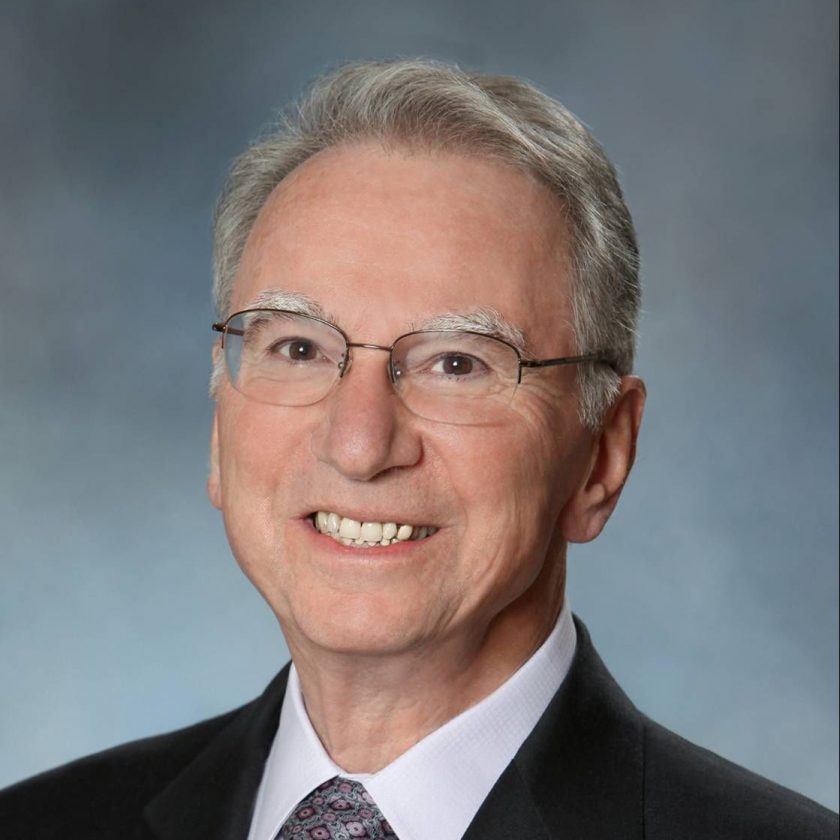 2009-2010
Irwin Jacobs — Co-founder, Qualcomm
From Cell Phones to Smart Phones to Smart Books — An Exciting Journey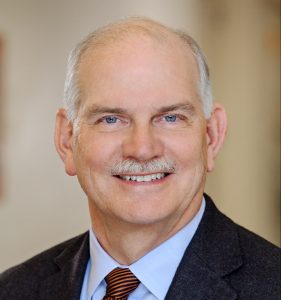 2008-2009
Vince Poor — Dean of the School of Engineering & Applied Sciences at Princeton University
Competition and Collaboration in Wireless Networks