UW Department of Electrical & Computer Engineering

Research Showcase 2023
Thursday, March 9, 2023
5 – 7 p.m. (Pacific Time)
HUB North Ballroom
Our 7th annual UW ECE Research Showcase featured cutting-edge research projects from our very own electrical and computer engineering graduate students. Visitors had a chance to review their posters, speak with the students and their advisers and learn more about the exciting projects underway across the various labs in the UW ECE department. The Research Showcase was also a perfect opportunity for visiting prospective students to learn more about the Department's research.
Research Showcase is the UW ECE Department's premier event for students to showcase the exciting research projects they are working on in labs and groups across all areas of ECE. This event allows our students to present top research in a variety of areas with societal impact. The topics covered include AI, medical device technologies, power and energy, transportation, the environment, wireless communications and many more.
Click here to check out all of this year's projects!
View photos from the event!
---
Check out past showcase research projects below!
Research Showcase 2022 - virtual poster exhibit

Watch the video recording here!
*Awards were presented to the top two research projects at the end of the event, as determined by a select group of ECE faculty judges. This year's prizes included a Department-sponsored cash grant to be used toward any research-related travel, and Amazon's first household robot – the Amazon Astro, kindly sponsored by Amazon's Lab126! Learn more about the technologies and engineering behind the Astro robot here.
Congratulations to our 2022 Research Showcase winners, Maneeshika Madduri and Luocheng Huang!!
Travel Grant Winner for Best Foundations Theory Research
A Game-Theoretic Model for Co-adaptive Brain Machine Interfaces (poster #8)  |  Maneeshika Madduri
Amazon Astro Robot Winner for Best Applied Research
Broadband Imaging with Metasurfaces (poster #27)  |  Luocheng Huang
---
2022 RESEARCH PROJECTS
| | |
| --- | --- |
| Changming Wu, Xiaoxuan Yang, Heshan Yu, Ruoming Peng, Ichiro Takeuchi, Yiran Chen | Sara Reyes, James Rosenthal |
| Deniz Dosluoglu | Xichen Li, Yi-Hsiang Huang |
| Jiarui Cai | Devon J. Griggs, Julien Bloch, Shawn Fisher, William K. S. Ojemann, Kali M. Coubrough, Karam Khateeb, Marcus Chu |
| Yue Sun | Maneeshika Madduri |
| Milad (Mohammadbagher) Fotouhi | Zhuoran Fang, Rui Chen, Jiajiu Zheng, Asir Intisar Khan, Kathryn M. Neilson, Sarah J. Geiger, Dennis M. Callahan, Michael G. Moebius, Abhi Saxena, Michelle E. Chen, Carlos Rios, Juejun Hu, Eric Pop |
| Yana Sosnovskaya, Hunter North, Chul Jung, Ethan Sepa, Shaheryar Hasnain | Girish Narayanswamy, Tess Despres, Xin Liu, Shirley Xue, Snehal Shokeen |
| Zheyi Han, Shane Colburn | Wenqi Cui, Jiayi Li |
| Daniel Tabas | Joseph G. Sullivan, Amber Chou, Joshua Vasquez, Hao Luo |
| Adhyyan Narang, Evan Faulkner | Adina Ripin, Ruoming Peng |
| Bingzhao Li, Qixuan Lin | I-Tung Chen |
| | |
| --- | --- |
| Marziyeh Rezaei, Liban Hussein | Jingyuan Li, Moishe Keselman |
| Kun Su, Xiulong Liu | Seokhyeong Lee, Ruoming Peng, Changming Wu |
| Manuja Sharma, Lauren K. Lee, Matthew D. Carson, David S. Park, Se W. An, Micah G. Bovenkamp, Jess J. Cayetano, Ian A. Berude | Felix Schwock |
| Luocheng Huang | Lane Smith |
We would like to congratulate the students and their advisers on developing these excellent projects that are here on display, and thank you for sharing your research with us. Thank you to our industry friends for your valuable partnership and we look forward to seeing our relationship continue to grow!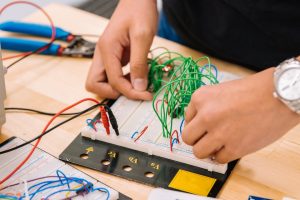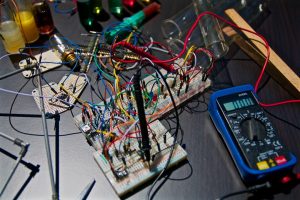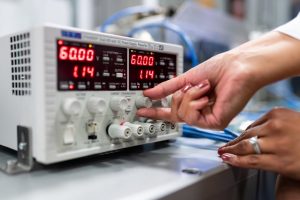 Research Showcase 2021 - virtual poster exhibit
Check out last year's student research project posters below!
Open the PDF and click on an individual project to view full-sized poster.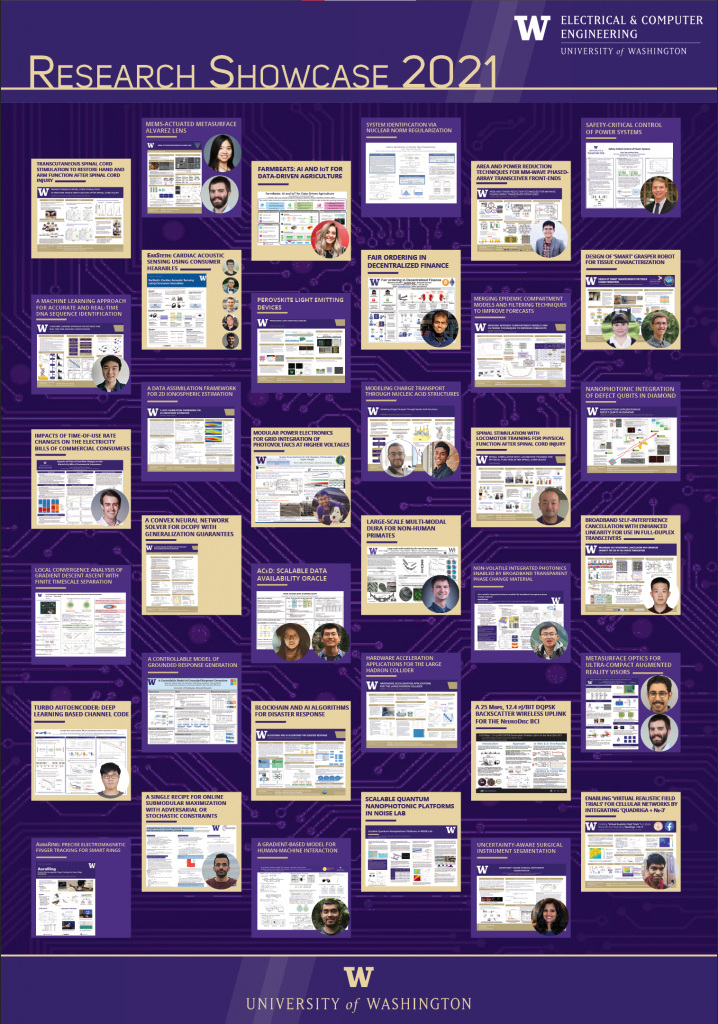 Research Day 2020 - virtual poster exhibit
Click here to check out or download the interactive poster program PDF below. To view individual research projects in more detail, browse through the program and click on a project page of interest to open that group's full research poster in a new browser.