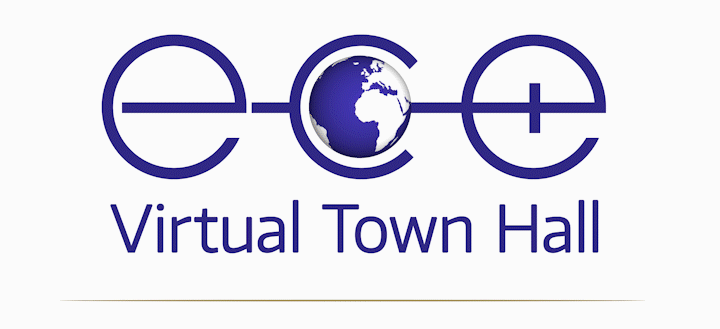 ~ Startup Spotlight ~
Tuesday, May 18, 2021   |   4:30–5:30 p.m. PDT via Zoom
The UW Department of Electrical & Computer Engineering (UW ECE) is pleased to invite you for an in-depth look at successful, faculty-led startup companies generated from UW ECE at our Virtual Town Hall Startup Spotlight event!
UW ECE is the #1 startup generator at the UW. Join fellow alums, industry partners and friends from around the world to hear from a panel of our faculty, postdocs and CoMotion partners about commercialized cutting-edge technologies emerging from UW ECE labs.
Our panel includes Claire Watts of ThruWave, Inc., Laura Dorsey of CoMotion, and UW ECE Professors Arka Majumdar (Tunoptix) and Josh Smith (Wibotic / Jeeva Wireless / Proprio). WiBotic and Jeeva Wireless, both companies that trace their roots to research activity at UW and which have contributed $30.9 million to U.S. GDP and 28 jobs, were recently featured in a report on the University's strong economic impact.
UW ECE Professor and Chair Eric Klavins (A-Alpha Bio) will introduce each panelist and moderate a Q&A on how startups get going at UW ECE, how the UW supports these efforts and how industry partners or alumni like yourselves can get involved.
Missed the live event? Watch the video below:
---
Meet Our Panelists!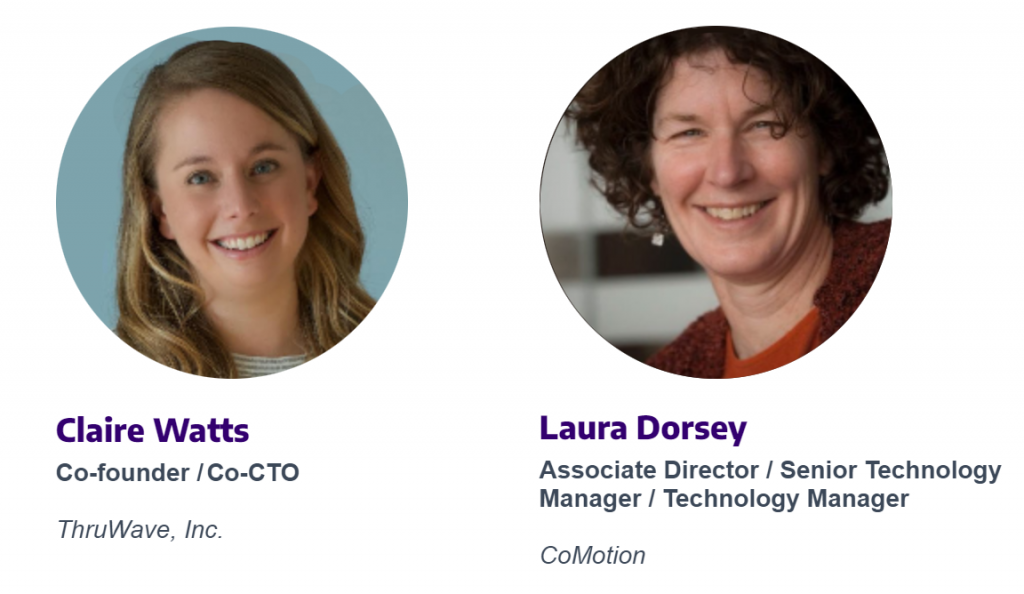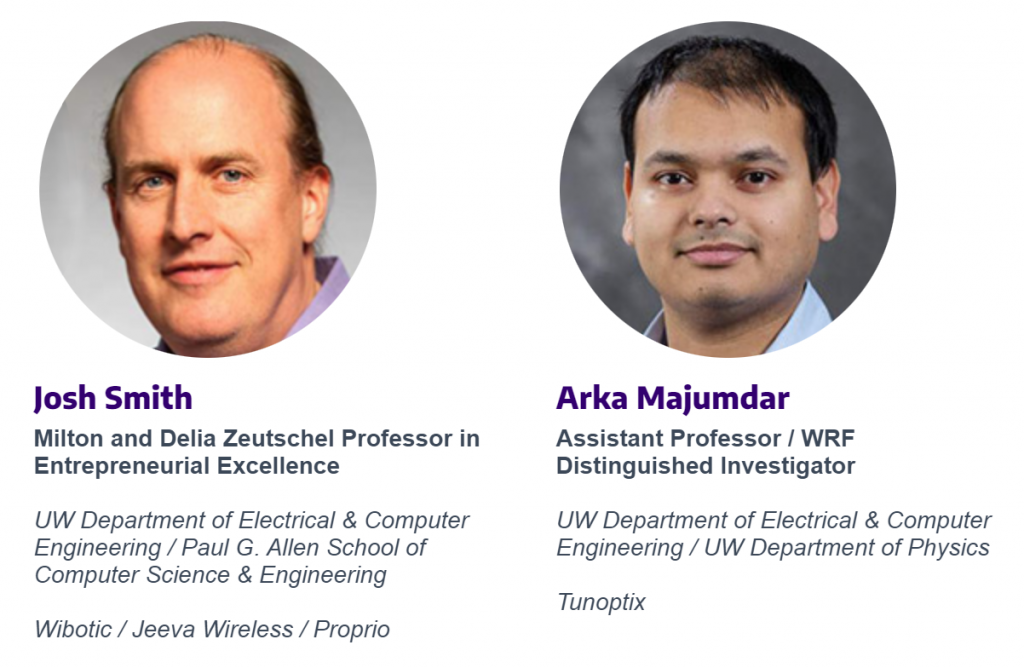 Eric Klavins, Moderator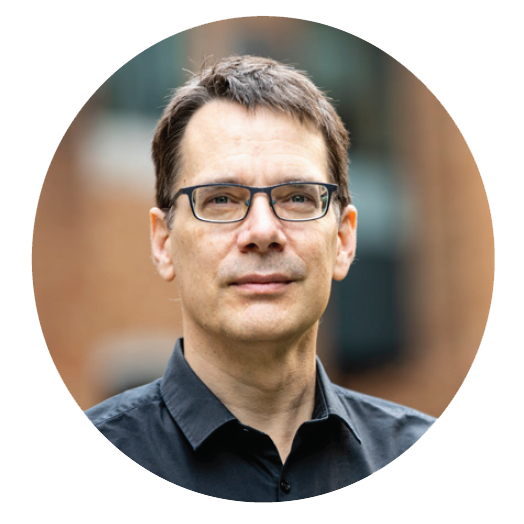 Professor and Chair at UW ECE, Eric Klavins holds adjunct appointments in computer science and engineering and in bioengineering at the UW. He is also the director of the UW Center for Synthetic Biology. His current projects include synthetic multicellular systems with engineered bacteria and yeast, modeling and design for synthetic multicellular systems, and laboratory automation.
Learn more about A-Alpha Bio.