Our Mission – at UW ECE, we educate and develop tomorrow's leaders to help solve the world's most pressing challenges.
Department Chair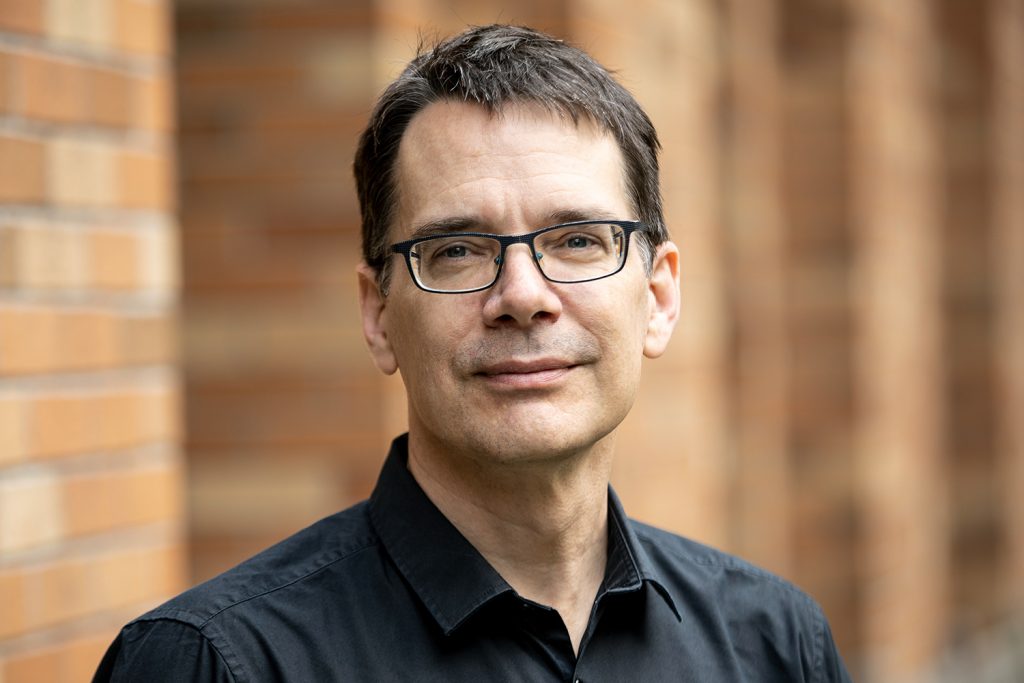 Eric Klavins
chair@ece.uw.edu
AE116 Paul Allen Center
Biosketch
Associate Chair for Education and Industry Liaison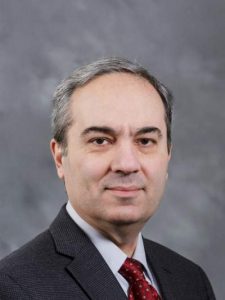 Payman Arabshahi
industry_liaison@ece.uw.edu
450 ECE
206-221-6990
Biosketch
The Associate Chair for Education oversees all the activities of the Department related to the undergraduate, graduate and professional master's degrees. In particular, the Associate Chair is responsible for ensuring that the curriculum remains up to date, that the students develop entrepreneurial skills and that they receive adequate advising. In his role as UW ECE Industry Liaison, Arabshahi oversees relationships with UW ECE industry partners and ENGINE, the Department's innovation and entrepreneurship capstone program.
Associate Chair for Research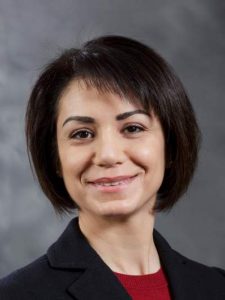 Maryam Fazel
chair_res@ece.uw.edu
230 CSE
206-616-4781
Biosketch
The Associate Chair for Research works to promote and advance the UW ECE research program, supporting faculty and student entrepreneurship and the translation of research to commercial practice. This includes teaming activities to promote cross-disciplinary research proposals, developing criteria for and distributing departmental research seed funds, responsibility for the ECE Colloquium Series and distinguished lectureships, and overseeing the award nomination and selection process for faculty and student research awards and recognition.
Associate Chair for Diversity, Equity and Inclusion

Sam Burden

sburden@ece.uw.edu
M442 ECE
206-221-3545
Biosketch