Appointments
Associate Professor, Electrical & Computer Engineering
Associate Chair for Research and Entrepreneurship, Electrical & Computer Engineering
Associate Professor, Computer Science & Engineering
CoMotion Presidential Innovation Fellow
Biography
Matt Reynolds has a joint appointment as an associate professor in the Departments of Electrical & Computer Engineering and Computer Science & Engineering at the University of Washington. He was previously the Nortel Networks Assistant Professor in the Department of Electrical and Computer Engineering at Duke University. He is also co-founder of the RFID systems firm ThingMagic Inc (acquired by Trimble Navigation), the energy conservation firm Zensi (acquired by Belkin) and the home sensing company SNUPI Inc (acquired by Sears).
Reynolds' research interests include RFID, energy efficiency at the physical layer of wireless communication and the physics of sensing and actuation. Matt received his Ph.D. from the MIT Media Lab in 2003, where he was a Motorola Fellow, as well as S.B. and M.Eng. degrees in Electrical Engineering and Computer Science from MIT. He is a Senior Member of the IEEE, has received five Best Paper awards and has 32 issued and over 45 pending patents.
Research Interests
RFID, ultra-low power sensing and computation, energy harvesting, wireless power transfer (WPT) and smart materials, surfaces and spaces.
Representative Publications
S. Thomas, R. Harrison, A. Leonardo, and M. Reynolds, "A Battery-Free Multi-Channel Digital Neural/EMG Telemetry System for Flying Insects", IEEE Transactions on Biomedical Circuits and Systems, vol. 6, no. 5, Oct. 2012, pp. 424-436.
J. Hunt, T. Driscoll, A. Mrozack, G. Lipworth, M. Reynolds, D. Brady, D. Smith, "Metamaterial Apertures for Computational Imaging", Science, 18 January 2013: 339 (6117), pp. 310-313.
J. Ensworth and M. Reynolds, "Every Smart Phone is a Backscatter Reader: Modulated Backscatter Compatibility with Bluetooth 4.0 Low Energy (BLE) Devices", in Proceedings IEEE RFID 2015, pp. 78-85.
J. Besnoff and M. Reynolds, "Single-Wire Radio Frequency Transmission Lines In Biological Tissue", Applied Physics Letters, vol. 106, 183705 (2015).
I. Cnaan-On, S. Thomas, J. Krolik, and M. Reynolds, "Multichannel Backscatter Communication and Ranging for Distributed Sensing with an FMCW Radar", IEEE Transactions on Microwave Theory and Techniques, vol. 63, no. 7, pp. 2375-2383 (2015).
G. Lipworth, J. Ensworth, K. Seetharam, J.S. Lee, P. Schmalenberg, T. Nomura, M. Reynolds, D. R. Smith, Y. Urzhumov, "Quasi-Static Magnetic Field Shielding Using Longitudinal Mu-Near-Zero Metamaterials", Nature Scientific Reports 5, 12764 (2015)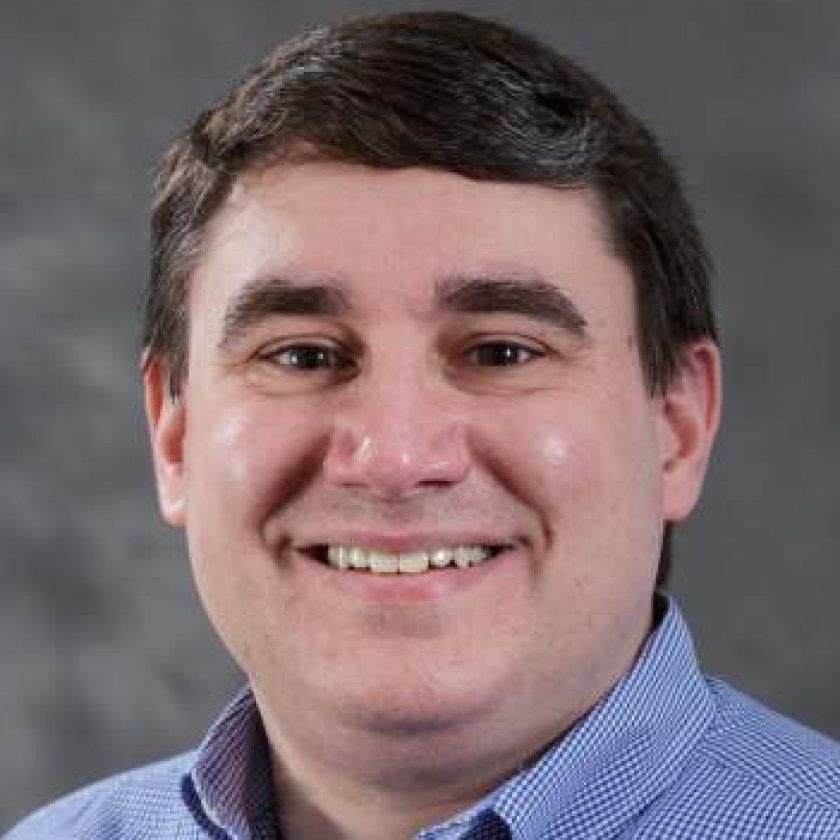 Research Areas
Affiliations
Innovation/Entrepreneurship
Education
Ph.D. 2003
Massachusetts Institute of Technology
M.Eng., 1999
Massachusetts Institute of Technology
S.B. 1998
Massachusetts Institute of Technology