Abstract
This talk focusses on how to (and how NOT to!) build high-tech startups in engineering departments and how the unique position of academic research can be leveraged to mitigate risks while pushing high-impact ideas. Case studies of interactions between UW's electrical engineering department and UW's center for commercialization will also be presented.
Biography
Dr. Vikram Jandhyala is Professor and Director of the Applied Computational Engineering Lab at UW EE. He has published more than 150 papers and is founder of Physware, a venture-funded startup in electronic design automation. He currently chairs the UW EE Professional Masters Program and regularly presents technical short courses in industry, conferences, and national labs, and also presents seminars on entrepreneurship and research enterprise.
He has served on the technical program committees of the Design Automation Conference, ICCAD, DESIGNCON, IEEE APS, and IEEE EPEP. He is a senior member of the IEEE and a full member of URSI Commission B and has served as a consultant to government agencies and contractors, large corporations, and startups. He has served as visiting faculty at the Indian Institute of Science, Bangalore and the City University of Hong Kong, Kowloon, and as a visiting researcher at the center for applied computing, Lawrence Livermore National Labs.
His graduate students have received several honors including the Intel graduate fellowship (A. Sathanur), the NASA inventor award (I. Chowdhury), IEEE EMC Presidents award (M. Mondal), the DoD SMART graduate fellowship (A. Siripuram), and the UW EE outstanding graduate research award (S.Chakraborty).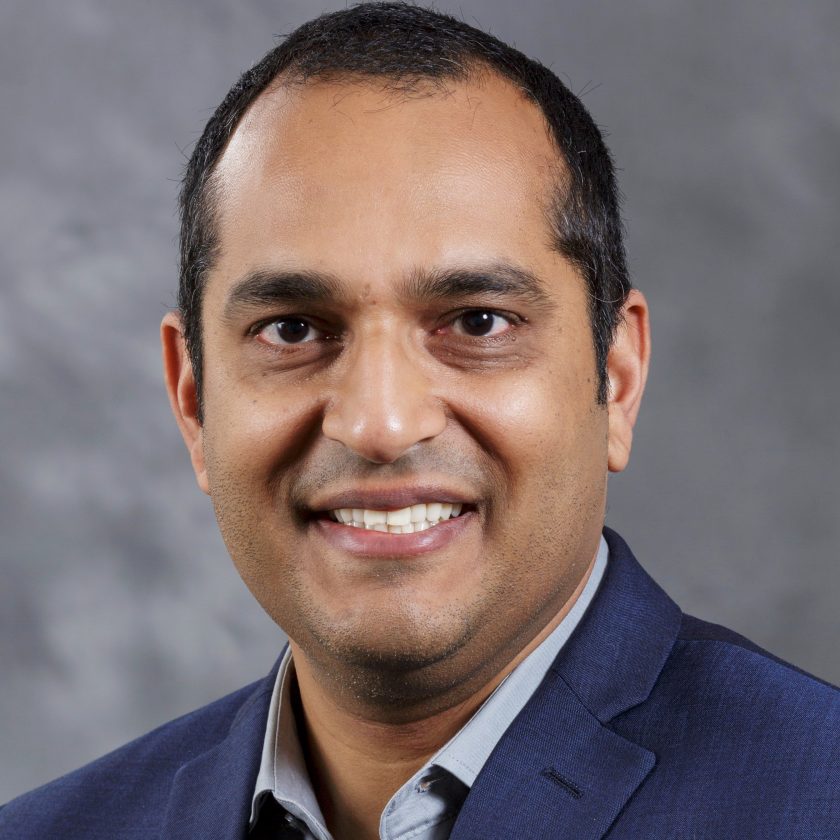 Vikram Jandhyala
University of Washington
EEB 105
6 Dec 2011, 10:30am until 11:30am