Abstract
Wireless networks have fueled the explosive growth of mobile computing over the past decade. But these mobile devices are not truly wireless- they must still be plugged in to recharge. In this talk I will present some of our recent work toward "cutting the last cord" via wireless power transfer (WPT) to enable truly wireless computing, as well as enabling wireless electric-vehicle charging and a host of other applications.
In this talk, I will talk about some of the challenges that have held back WPT from broader use. Then I will discuss opportunities to leverage MIMO (multi-input, multi-output) WPT architectures to control far-field power delivery to low-power mobile devices in multipath environments, as well as some recent work in metamaterial based near-field lenses that enhance WPT efficiency over short ranges to enable high power wireless electric-vehicle charging. I will conclude with some other opportunities for innovation in this exciting, multi-disciplinary research area.
Biography
Matt Reynolds joins the UW from Duke University. He is holding a joint position in the electrical engineering and computer science and engineering departments. The research of Dr. Reynolds, which has resulted in five best paper awards, focuses on ultra-low power sensing and computation, RFID, wireless power transfer, biomedical applications, and smart materials and surfaces. Dr. Reynolds holds 14 patents, with more than 30 patents still pending, and he has co-founded three companies. He received his S.B., M.Eng., and PhD degrees from Massachusetts Institute of Technology. Dr. Reynolds has demonstrated considerable entrepreneurial and intellectual property expertise, and his outstanding work will be of great benefit to UW EE students. He joins other recent hires in the department through the UW College of Engineering ExCEL initiative, including Josh Smith, Georg Seelig, and Shwetak Patel, who are all making an enormous impact in electrical and computer engineering.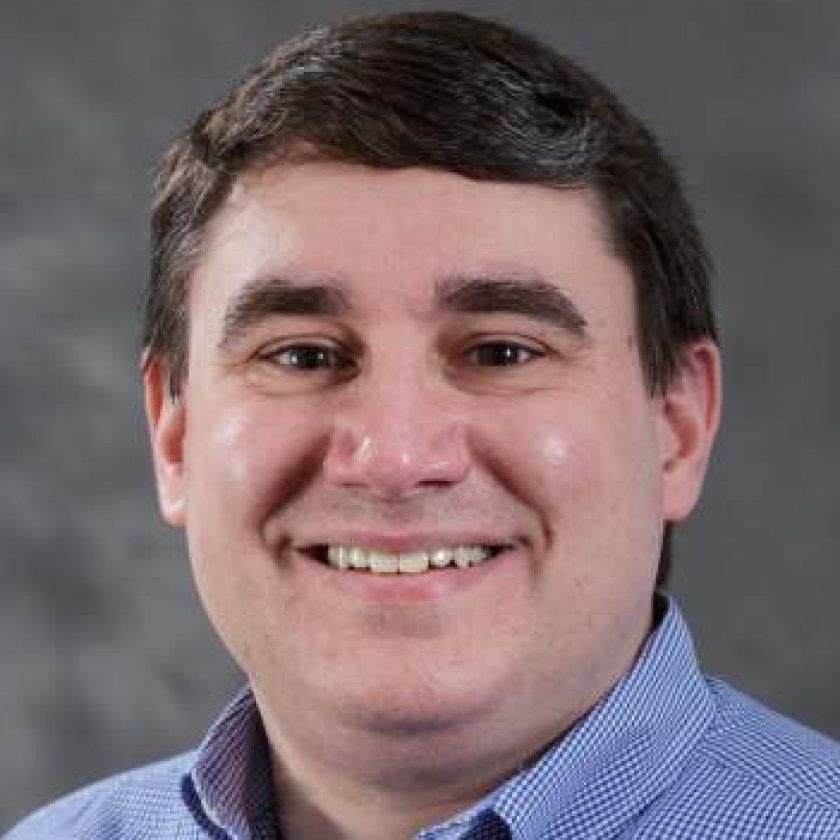 Matt Reynolds
University of Washington
EEB 105
20 May 2014, 10:30am until 11:30am