Abstract
While the narrative of the brilliant entrepreneur or disruptive startups that takes on industry and regulations to create new economies receives a lot of attention, a deeper investigation of the paths of commercialization of technology reveals a more nuanced story. From ARPA-E's early investment in the internet, to the role of the NSF Digital Libraries program and university resources in the founding of Google, to the government involvement in cloud computing, the interplay of government, industry, and academia is critical to innovation. When these institutions come together and leverage each other's strengths, they may establish a flywheel of innovation (agglomeration) that results in the growth of a genius cluster. This talk provides historical context on the development of genius clusters, analyses emerging technology investments, and will present a watchlist of innovation ecosystems that are successfully connecting industry, academia, and government to create tomorrow's economy.
Bio 
Nirav S. Desai is CEO and Co-Founder of Moonbeam, a startup that leverages artificial intelligence, data science, and virtual reality to bring efficiency to how corporations source, sell, implement, and invest in innovation. Over his career, Mr. Desai has advised corporations and government agencies in the technology, health, manufacturing/logistics, and government sectors in how best to benefit from their own and others R&D investments. He led the Innovation Hub strategy for a major consulting firm working to invest in and source technology from innovation economies across the nation for governmental and multi-sector industry challenges. Additionally, he advises startups and consults with corporate clients working with innovation labs, government research centers, universities, and incubators and accelerators, to identify and embrace edge technologies.
 He keeps on the cutting edge of enterprise technology through contributions to civil society. He mentors startups through TechStars Seattle, the TechStars/Amazon Alexa startup accelerators, and the University of Washington's CoMotion Labs. He serves as an Innovation Co-Chair for the Pacific Northwest Economic Region with a focus on helping states, provinces, and municipalities embrace disruption and position for the future economy. And he helps connect the PNW immersive technology ecosystem through being in leadership in Washing Technology Industry Association VR Council, a Board Member for the Seattle Immersive Technology Association, and co-host of the XR Seattle Podcast (www.XRSEAPod.com). Additionally, he serves as Entrepreneur-in-Residence at the Alaska Ocean Cluster (www.alaskaoceancluster.com/).
 Mr. Desai is committed to supporting academia's role in the innovation economy and serves the University of Washington as an Affiliate Associate Professor in the Department of Electrical Engineering and as a Civic Council member for the Jackson School of International Studies. He graduated from the University of Texas at Austin with a B.S. in Computer Science and a B.A. in Mathematics and Philosophy.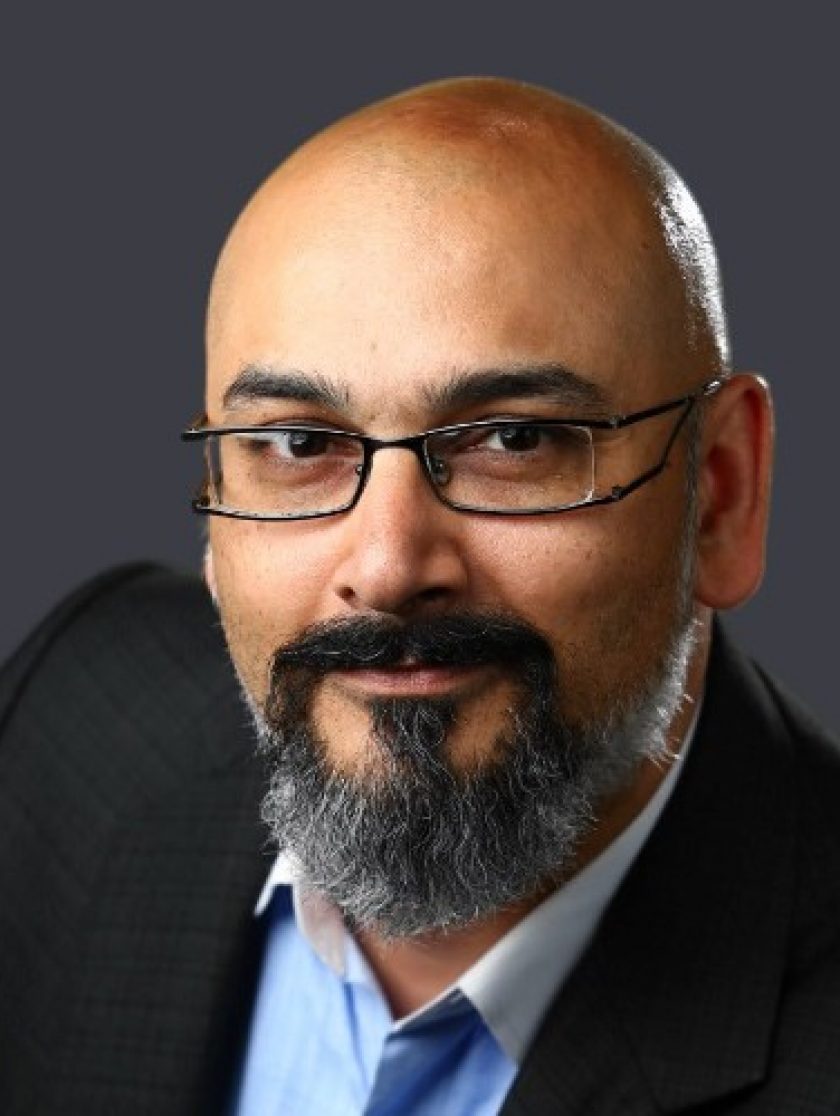 Nirav Desai
Moonbeam
Virtual Zoom Lecture
26 Oct 2021, 10:30am until 11:30am
Denise Wilson