Abstract
A microsystem for the monitoring of a chemical or biological environment requires (1) multiple sensors or an array of sensing elements (2) an interface for the transmission of the sensor outputs to the external environment and (3) a supporting energy source for the operation of the sensors and the interface. Integration of these elements into a complete microsystem is the objective of this research. Platform technology for various sensor arrays will be introduced. A wireless multi-channel telemetric interface used in this research will be discussed. Miniature electrochemical energy sources, including a micro-fuel cell, portable zinc-alkaline and zinc-air batteries are used as the supporting energy sources.
Silicon-based microfabrication and micromachining processes are the underpinning technical approaches in the development of the elements and the integration of the microsystem.
Biography
Chung-Chiun Liu is the Wallace R. Persons Professor of Sensor Technology and Control and a Professor of Chemical Engineering at Case Western Reserve University. He is also the Director of the Electronics Design Center, a multi-disciplinary research and educational Center focusing on the applications of microfabrication technology to the development of chemical and biological microsystems. His research interest includes microfabrication, processing, chemical and biological sensors, and electrochemical energy systems.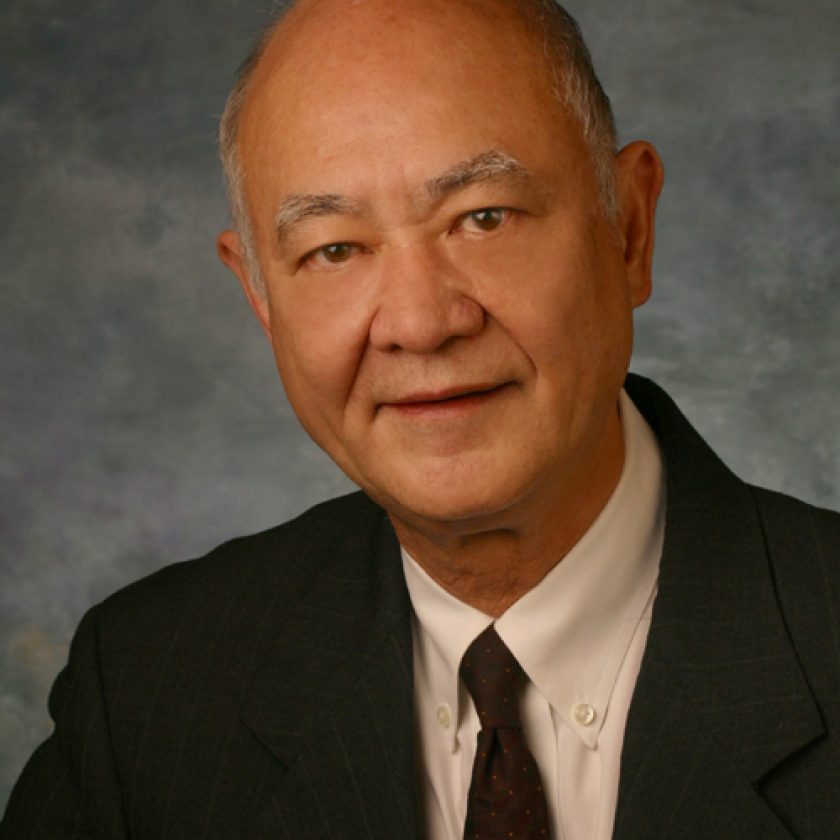 Chung-Chiun Liu
Case Western Reserve University
EEB 125
8 Apr 2004, 12:00am until 12:00am