Abstract
Recent federal and state policies include legislative actions addressing energy equity, resilience, and decarbonization goals looking to achieve benefits to disadvantaged and vulnerable communities. There has been a long history of processes and policies being driven and implemented in a top-down approach with communities at the end of planning paradigms and/or forced to accept technical solutions that disregarded their input and did not recognize their voices, goals, and needs. Over time we are creating opportunities to increase bi-directional education. This means engaging communities to participate in iterative planning and regulatory processes. Government and industry leaders need to strive to develop cultural and community competencies toward co-developed solutions, metrics, and partnerships with communities. 
Bio
Jennifer Yoshimura is an Energy Justice and Equity Leader and Electrical Infrastructure Advisor at Pacific Northwest National Laboratory (PNNL). She combines over 21 years of industry knowledge and experience conducting software quality assurance with the Department of Defense, building engineering design in the Pacific Northwest, renewable energy planning at Hawaiian Electric Company, energy efficiency and conservation at Puget Sound Energy (PSE), and management of PSE's Transmission Engineering Department. She led HDR's Washington Power Delivery Substation, Transmission, and Distribution Engineering teams, where she was responsible for strategic business development and growth, client services, and employee development and performance.
Jennifer was on PSE's Women in Leadership Planning, Training, and Mentoring committees, where she was a Strategic Agility Trainer and Presenter. She is a 2018 graduate and 2019 coach of Leadership Tomorrow, a civic leadership program in the Puget Sound region. While at HDR, she was one of three leaders that created a Diversity, Equity, and Inclusion (DEI) Task Force for HDR's Washington office.
At PNNL, Jennifer leverages her deep expertise in DEIA and industry experience to develop equitable and community-centered approaches to energy systems planning. She leads several technical assistance programs like Energy Storage for Social Equity and energy equity initiatives focused on prioritizing the needs of disadvantaged communities and vulnerable populations in the clean energy transition. She also provides strategic support for initiatives looking at equity, decarbonization, and resilience objectives in grid planning.
Jennifer was born and raised in Hawai'i and is now based in the Pacific Northwest. She provides a unique perspective as a Kānaka Maoli (Native Hawaiian) into the needs of underrepresented groups to address organizational and systemic barriers that affect equity and equality for communities of color.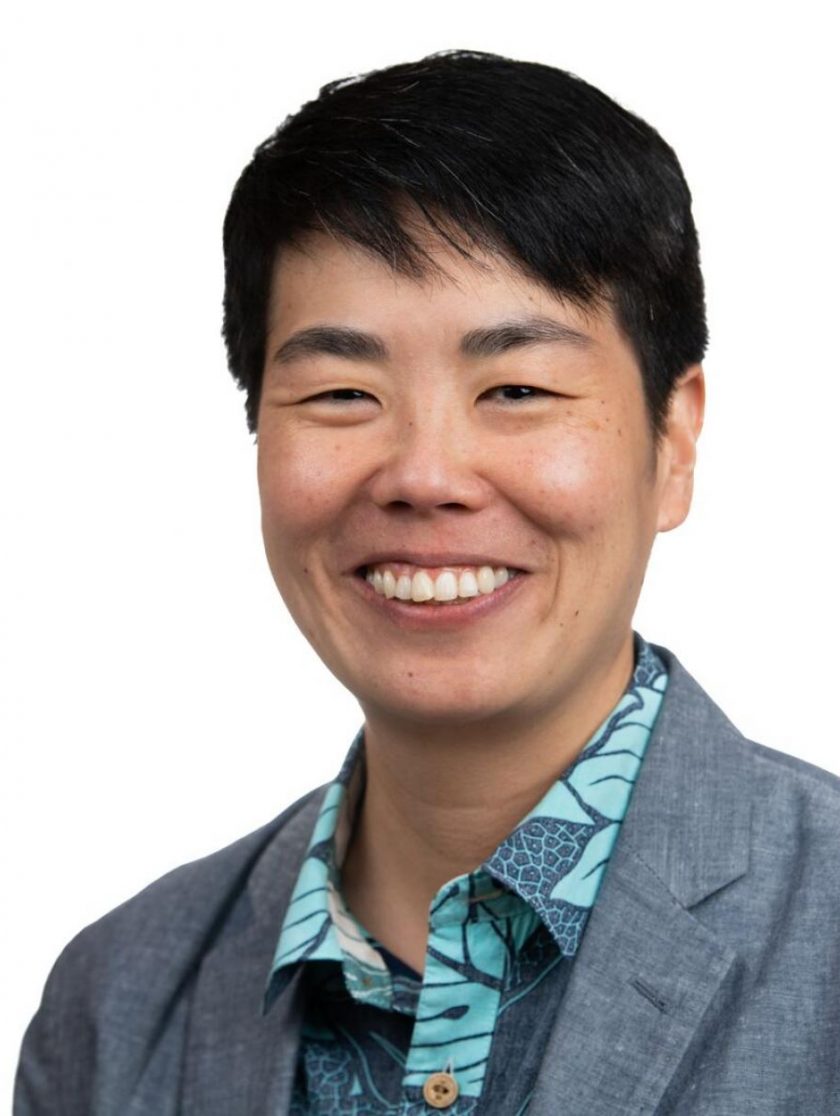 Jen Yoshimura
PNNL
ECE 125
3 Oct 2023, 10:30am until 11:30am
June Lukuyu