Abstract
As a group, bacteria provide an attractive platform for harnessing the broad catalytic potential of biology to applied purposes. Not only are they relatively easy to manipulate genetically, that is, by changing the source code in standard ways, they are relatively compact units designed by nature to carry out complex signaling and synthesis tasks. In this seminar, I will outline the potential of bacteria in this area and detail the types of circuitry that can be manipulated, using the bacteria we study as a model system, which are bacteria capable of growth on one-carbon compounds. Finally, I will describe the top-down approach we are pursuing and compare it to the bottom-up approach of Synthetic Biology.
Biography
In addition to her appointment in Microbiology, Dr. Mary Lidstrom holds the Frank Jungers Chair of Chemical Engineering. She received a B.S. in microbiology from Oregon State University, and a M.Sc. and Ph.D. in bacteriology from the University of Wisconsin. Dr. Lidstrom conducted postdoctoral work as a Leverhulme Fellow in Microbiology at the University of Sheffield, and has held academic appointments in microbiology at the University of Washington, in the Center for Great Lakes Studies in Milwaukee, Wisconsin and in Environmental Engineering Science at the California Institute of Technology. She serves on the editorial boards of the Journal of Bacteriology and FEMS Microbial Ecology, and is the Associate Dean for New Initiatives in Engineering at the University of Washington.
Research in Dr. Lidstrom's laboratory is focused on molecular and metabolic manipulations of methylotrophic bacteria, which are capable of growth on methane, methanol, and methylated amines. The long-term goal of this research is to develop environmentally sound and economically viable alternatives to current chemical production and cleanup strategies. Genetic, physiological and metabolic modeling approaches are used to understand key metabolic pathways in these bacteria, with the goal of directed manipulation of key metabolic pathways and enzymes. The laboratory's recent discovery that methylotrophic bacteria contain a metabolic pathway previously thought to be found only in methanogenic archaea has generated a new research thrust focused on evolution of C1 metabolic pathways across the bacterial/archaeal boundaries. These studies are now being augmented by genomic approaches, including proteomics and expression microarrays. In addition, the laboratory is involved with a new interdisciplinary center, the Microscale Life Sciences Center, with a focus on studying metabolism in single cells.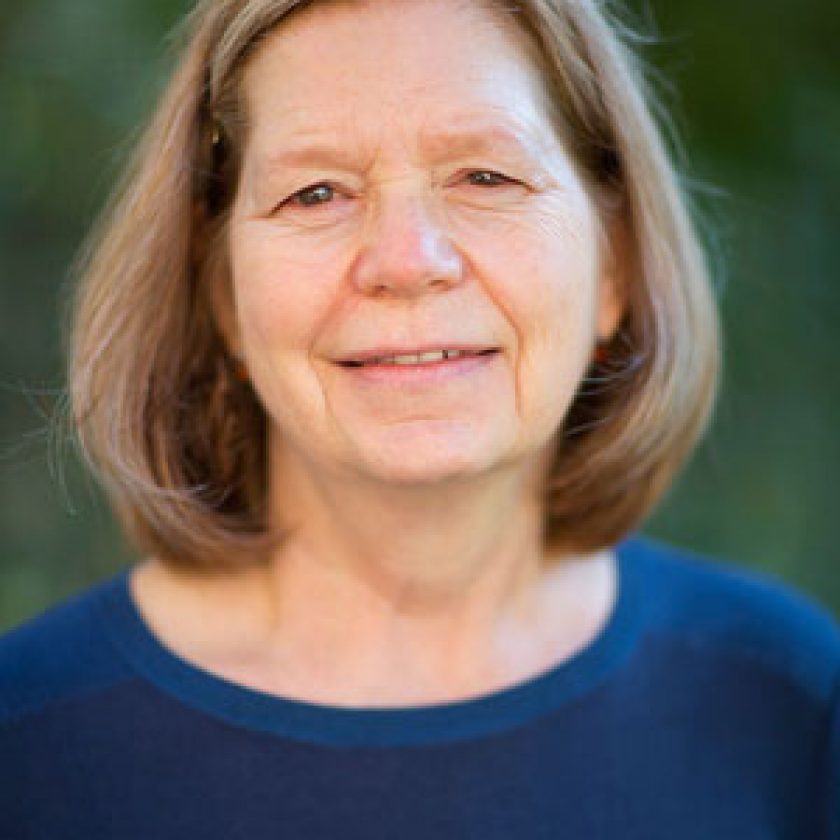 Mary Lidstrom
University of Washington
EEB 105
13 Jan 2005, 12:00am until 12:00am