Abstract
In recent years, 60GHz radio has emerged as the next generation short range radio technology. Its offers MAC throughput at Gbps, leading to fast sync-n-go, cable replacement at home, wireless computing at office and next generation WLANs. In this talk, we will first go through a few examples of the usage models of 60GHz radio. Then we will identify challenges need to be addressed in 60GHz applications. Finally we discuss potential solution space and highlight Intel research activities.
Biography
Guoqing Li received the B.S. and M.S. degrees both from the Department of Electrical Engineering and Information Theory, University of Science and Technology of China, Hefei, Anhui, China, in 1998 and 2001, respectively, and a Ph.D. degree from the Department of Electrical Engineering, University of Washington, Seattle, in 2004.
Currently, she is a Research Scientist in Communication Technology Lab at Intel Corporation. She has published one book on OFDMA optimization, 30 papers and has over 20 patents pending. Her research interests include: mesh and relay networks, video optimization over wireless, OFDMA optimizations and resource management in communication systems.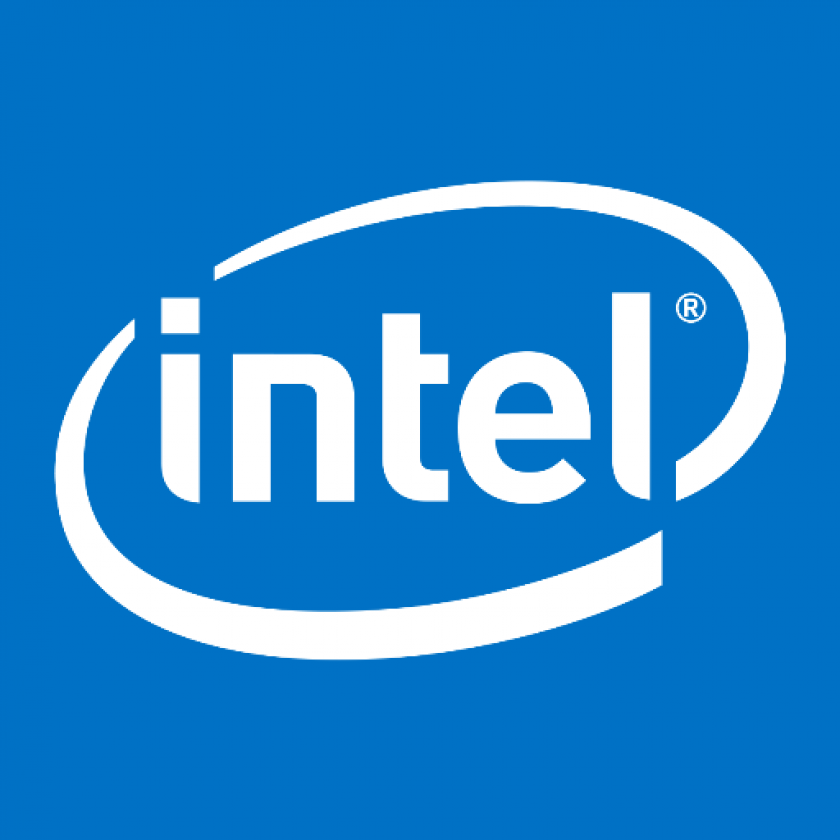 Guoqing Li
Intel Research
EEB 105
14 Apr 2009, 10:30am until 11:30am