Abstract

Technology has great power to serve humanity. However, many socially beneficial applications don't offer the 40% a year return on investment that venture capitalists need to finance a start-up. Benetech offers a new model for bridging the gap between possibility and profitability by running social enterprises inside a nonprofit. Operated like regular high technology businesses, these efforts build technology tools, content and services for the communities who are most in need, but less able to pay. With a financial goal of eventually breaking even to assure long-term sustainability, Benetech can focus on meeting the needs of people generally ignored by the technology industry.
This talk will explore how to make social technology ventures viable, with successful examples of social enterprises spanning a wide range of applications from assisting the disabled to promoting human rights and delivering pharmaceuticals for diseases that western pharma companies can't afford to cure. These and other similar projects need to get done even if they can't make somebody wealthy. By combining solid technology and business skills, it is possible to make these happen with philanthropic rather than venture capital.
Biography
A successful and seasoned technology entrepreneur, Jim Fruchterman has been a rocket scientist, founded two of the foremost optical character recognition companies, and developed a successful line of reading machines. Fruchterman co-founded Calera Recognition Systems in 1982, raising more than $25 million in venture capital. Calera developed character recognition that would allow computers to read virtually all printed text. In 1989, Fruchterman founded Arkenstone, a 501(c)(3) nonprofit social enterprise, to produce reading machines for the disabled community based on the Calera technology. Following the sale of the Arkenstone product line in 2000, Fruchterman used all of the resulting capital to found Benetech, with an explicit goal to use power of technology to serve humanity. Fruchterman has also been active in public service, with two stints on U.S. federal advisory committees. Fruchterman was named as an Outstanding Social Entrepreneur 2003 by the Schwab Foundation and, as such, participated in the World Economic Forum in Davos, Switzerland in January 2003. He also received the Robert F. Bray Award from the American Council of the Blind in recognition of his outstanding efforts to make literary works accessible to people who are blind or visually impaired. In addition, Fruchterman is a cofounder, director and the chief financial officer for RAF Technology, Inc., America's leading high-end OCR technology company, used by the United States Postal Service to route the mail.  RAF is based in Redmond, WA.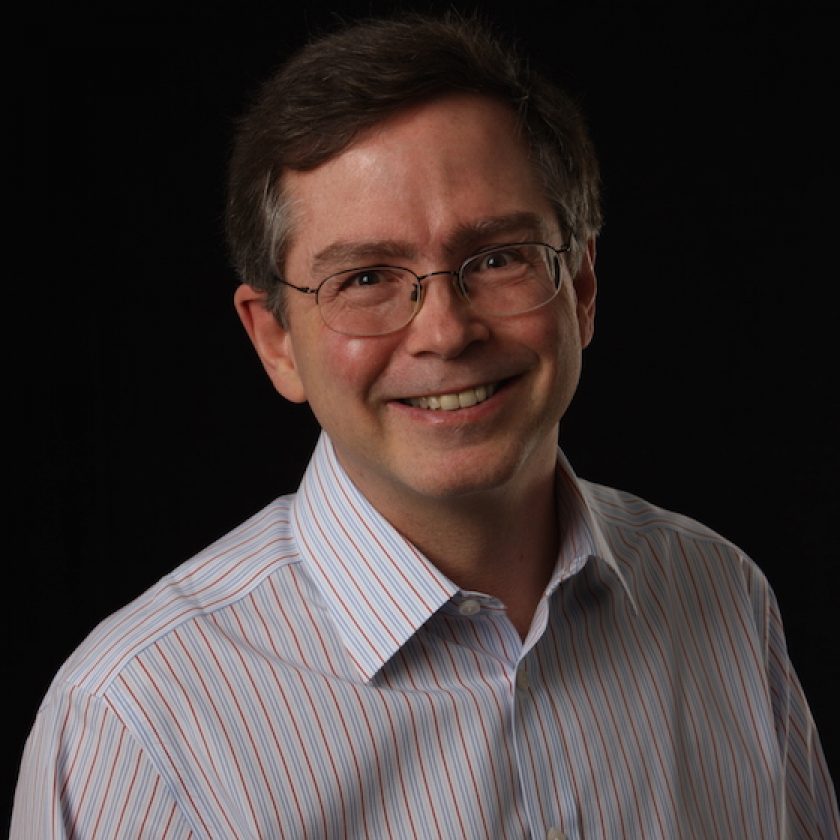 Jim Fruchterman
Benetech
EEB 125
3 Apr 2003, 10:30am until 12:00am