Abstract
The Accreditation Board for Engineering and Technology (ABET) is an independent organization of mixed industrial and academic membership that accredits engineering programs, principally in the United States. ABET produced a major change in its accreditation criteria in 2000, shifting its emphasis from credit counting to concepts (such as "ethics") and process. I will discuss my experiences as ABET coordinator leading Electrical Engineering to a clean sheet (perfect) ABET result under the new criteria. In particular I will discuss how the Electrical Engineering department eventually embraced the revised criteria head on, and the successes and failures of this approach. I will close by discussing the creation of a design course to meet the complex and interrelated ABET criteria, focusing in particular on instruction in ethics in electrical engineering.
The discussion will assume that the audience has some familiarity with ABET terms and concepts. Those wishing to brush up can download the remarkably concise ABET Engineering Criteria from http://www.abet.org/forms.shtml.
Biography
Richard D. Christie is an Associate Professor of Electrical Engineering at the University of Washington. He holds the BE and ME in Electric Power Engineering from Rensselaer Polytechnic Institute, and obtained the PhD in 1989 from Carnegie Mellon University. Prior to his PhD he was a junior officer in the United States Navy nuclear power program and then worked in industry. He received the Presidential Young Investigator award in 1990, the Department Faculty Service Award in 2002 and the College Outstanding Educator award in 2003. He has been ABET coordinator and Undergraduate Coordinator.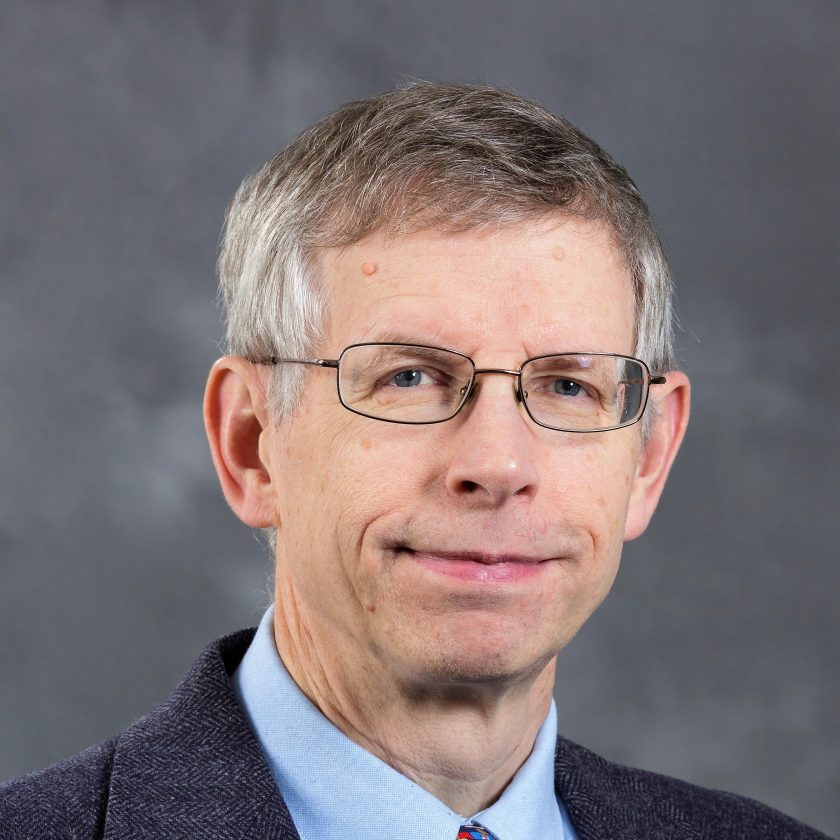 Rich Christie
University of Washington, Dept. of Electrical Engineering
EEB 125
8 Dec 2005, 12:00am until 12:00am