Abstract
Mike Sinclair will talk about current and past research efforts in the field of user-computer interfaces. These projects include small image projectors for tileable displays, linear capacitance sensors, MEMS and a haptic input sensor.
Biography
Michael Sinclair joined Microsoft's Research group in 1998 as a Sr. Researcher. Out of 650 researchers there, he is one of a group of two doing research in hardware devices, mainly for human-computer interfacing. He received his undergraduate and graduate degrees in Electrical Engineering from Georgia Tech, worked for a while for Western Electric and then joined the research team at Georgia Tech. There, except for a brief interlude to help start and grow a flight simulation company, he has worked in many aspects of hardware research including
radar, optics, high powered lasers, data acquisition, missile simulation, 3D graphics, bioelectronics, surgical simulation, telemedicine, dance technology and robotics. He was director of the multimedia research lab that was instrumental in helping Atlanta win the right to host the 1996 Olympics. One of his recent interests at
Microsoft is in the field of MEMS (micro-electromechanical systems) as a possible solution to a number of interface problems.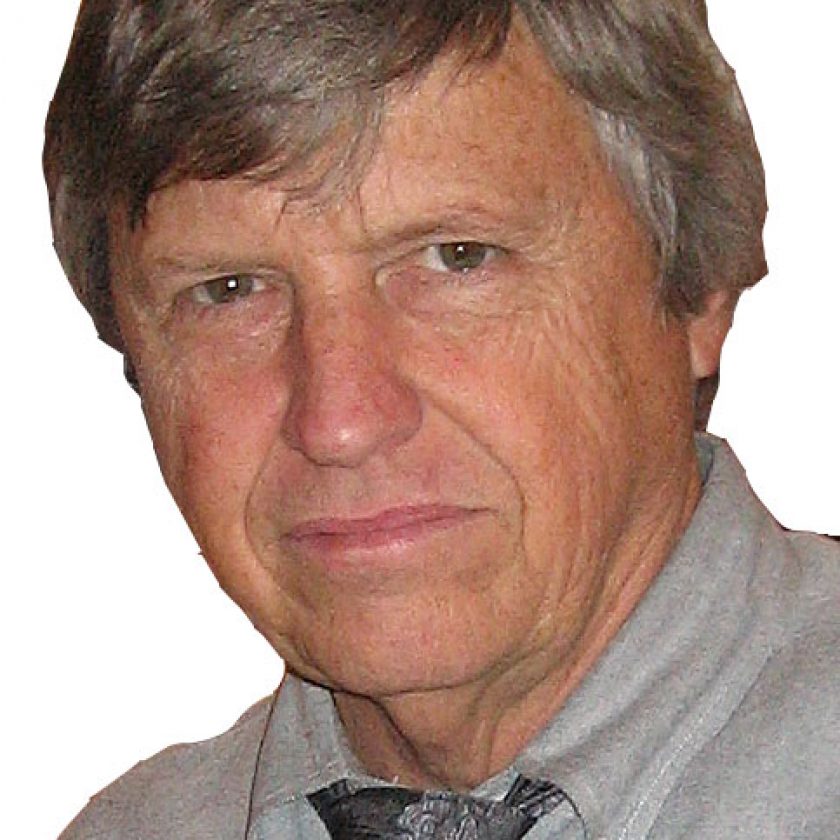 Mike Sinclair
Microsoft Research Group
EEB 105
6 Feb 2003, 9:30am until 12:00am