Abstract
In the past year a new Center for Excellence in Genomic Science called the Microscale Life Sciences Center has been formed. The activities of this center include research and development in MEMS-based devices for analyzing living cells in real-time. Electrical Engineering plays a big role in this work from systems and controls, to MEMS, microsystems, and biosensing. Come and hear about the exciting work on-going in the UW Department of Electrical Engineering as well as many other departments across campus including bioengineering, chemistry, chemical engineering, laboratory medicine, microbiology, and nanotechnology.
Biography
Deirdre R. Meldrum received the B.S. in Civil Engineering degree from the University of Washington in 1983, the M.S. in Electrical Engineering degree from Rensselaer Polytechnic Institute, Troy, NY, in 1985 and the Ph.D. in Electrical Engineering degree from Stanford University, Stanford, CA, in 1993.
As an Engineering Co-op student at the NASA Johnson Space Center in 1980 and 1981, she was an instructor for the astronauts on the Shuttle Mission Simulator. From 1985-1987, she was a Member of the Technical Staff at the Jet Propulsion Laboratory and performed theoretical and experimental work in identification and control of large flexible space structures and robotics. She is currently a Professor and Director of the Genomation Laboratory in the Department of Electrical Engineering, University of Washington.
Dr. Meldrum was awarded an NIH Special Emphasis Research Center Career Award (SERCA) in 1993 to train in biology and genetics, bring her engineering expertise to the genome project, and develop automated laboratory instrumentation. In December 1996, she was the recipient of a Presidential Early Career Award for Scientists and Engineers for recognition of innovative research utilizing a broad set of interdisciplinary approaches to advance DNA sequencing technology. Since August 2001, she has co-directed (with Mary Lidstrom) an NIH Center of Excellence in Genomic Science called the Microscale Life Sciences Center (MLSC). The MLSC includes 10 investigators from the University of Washington and one from the Fred Hutchinson Cancer Research Center.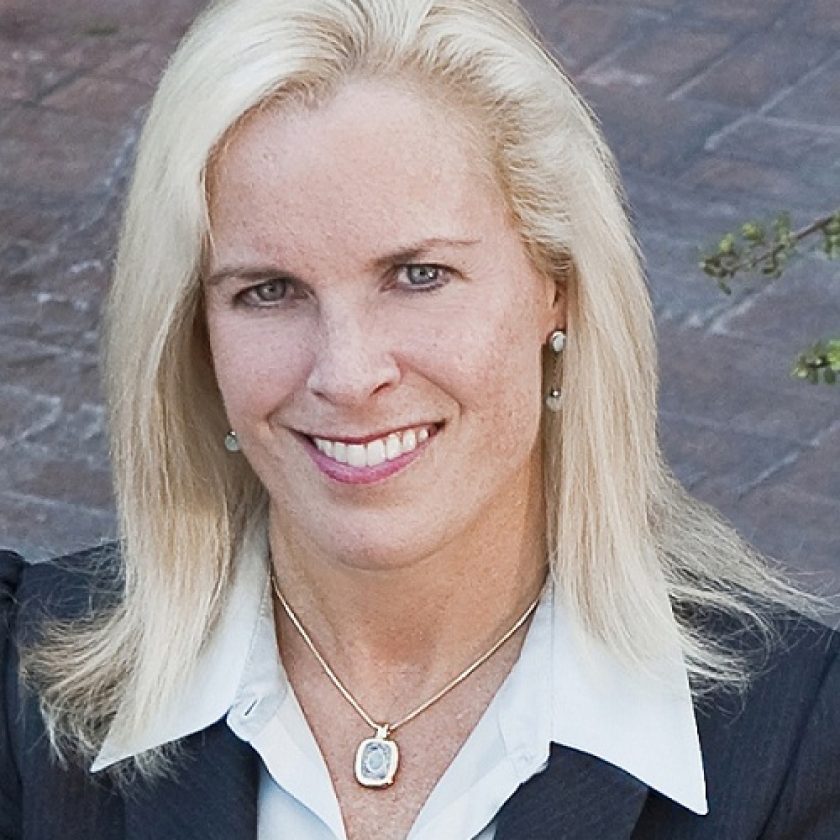 Deirdre Meldrum
University of Washington
EEB 125
10 Dec 2002, 12:00am until 12:00am