Abstract
Over one billion cellular devices are now shipped each year to over four billion subscribers worldwide. More than half will soon support wide-area broadband access to the Internet with devices that are increasingly more powerful, more compact, and lower cost. Dr. Jacobs will touch on the history of Qualcomm and then explore further developments in wireless technology, devices, and applications.
Biography
Dr. Irwin Mark Jacobs is co-founder of Qualcomm incorporated, pioneer and world leader of Code Division Multiple Access (CDMA ) digital wireless technology. Dr. Jacobs served as chief executive officer of the Company until July 2005 and chairman of the Company's board of directors until March 2009.
Dr. Jacobs has led the commercialization of CDMA technology and its success as the world's fastest-growing, most-advanced voice and data wireless communications technology. He holds several CDMA patents, contributing to Qualcomm's extensive portfolio of issued U.S. and foreign patent and pending applications.
Dr. Jacobs received a bachelor's degree in electrical engineering in 1956 from Cornell University and master of science and doctor of science degrees in electrical engineering from MIT in 1957 and 1959, respectively.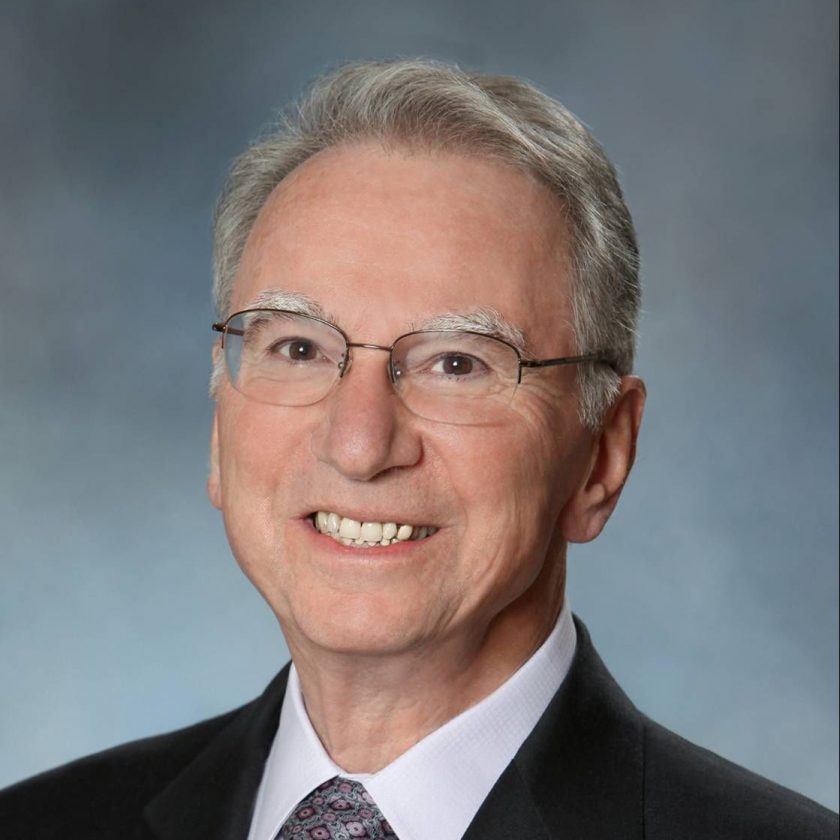 Irwin Jacobs
Qualcomm
Microsoft Atrium
15 Oct 2009, 10:30am until 11:20am