Dr. Andrea Fanelli is a Senior Staff Scientist at Dolby Laboratories, as part of the CTO Science team and the Advanced Technology Group. He is also an Affiliate Professor in the Electrical and Computer Engineering Department at the University of Washington.
Andrea received his BS, MS, and PhD degrees in Biomedical Engineering from Politecnico di Milano. In 2011 he joined MIT as a visiting PhD student, after winning the Progetto Rocca Fellowship. During his doctoral work, he built a shirt to measure fetal heart rate during pregnancy.
In 2013 he became a Postdoctoral Associate at MIT in the INCCI group of the Research Laboratory of Electronics, working on a noninvasive technology to measure Intracranial Pressure. He was also Research Affiliate for Boston Children's Hospital and Boston Medical Center. In 2017, he became a Research Scientist at MIT.
In 2018, he joined Dolby Laboratories, leading exploratory research on sensing and wearable technologies for immersive entertainment experiences. He is also leading the research on speech analytics for the Dolby.io developer platform.
Research Interests:
Wearable Devices
Immersive and Personalized Audio and Video Experiences
Human Computer Interfaces
Speech Processing and Analytics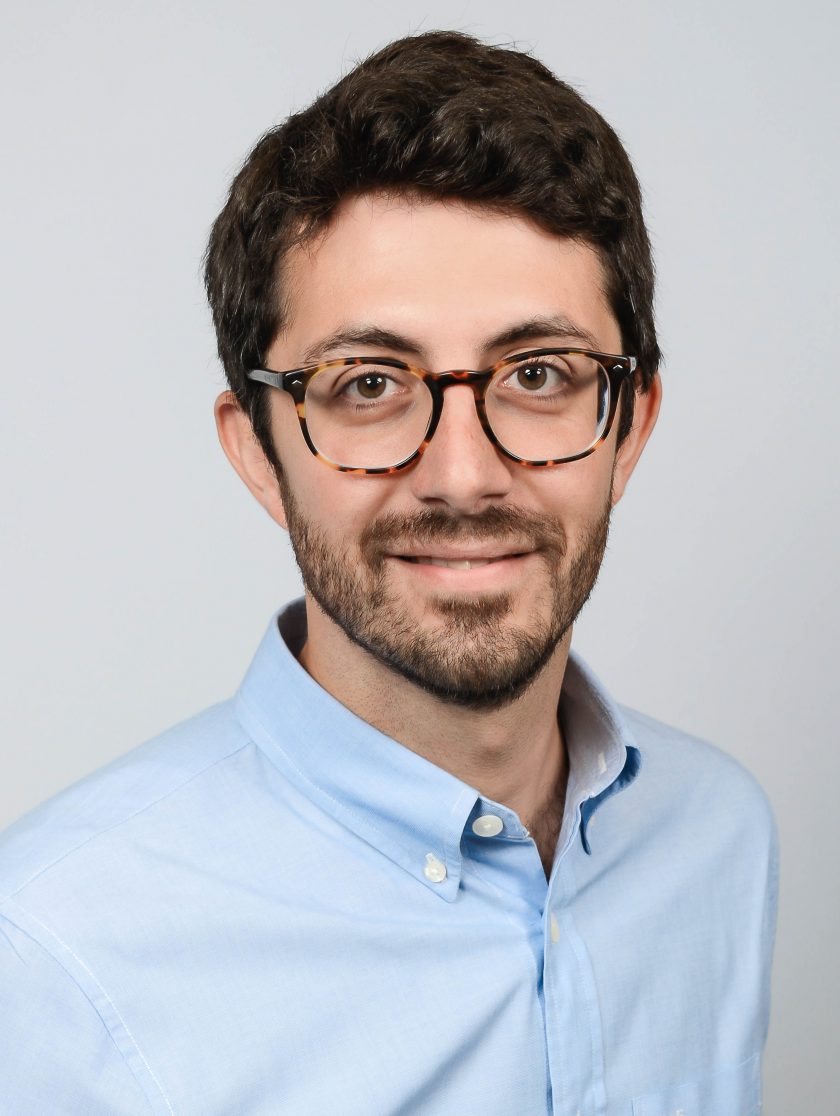 Research Areas
Affiliations
Education
PhD in Bioengineering
Politecnico di Milano, Italy
M.S. in Biomedical Engineering
Politecnico di Milano, Italy
B.S. in Biomedical Engineering
Politecnico di Milano, Italy