Bio
Andreas Pedross-Engel received the Dipl.-Ing. degree in Electrical Engineering and the Ph.D. degree in Information and Communications Engineering from Graz University of Technology, Graz, Austria, in 2009 and 2014, respectively.
From 2008 to 2009 he was with Infineon Technologies Austria AG, were he held the position of a Concept Engineer with focus on signal processing for low-power receiver designs. In 2009 to 2010 he was employed at TeleConsult Austria GmbH as a Research and Development Engineer with the focus on signal processing for global navigation satellite systems (GNSS). From June 2010 to July 2014 he was with the Signal Processing and Speech Communication Laboratory at Graz University of Technology, working as Research Associate toward his Ph.D. degree focusing on nonlinear and mixed-signal processing, design, and modeling of noncoherent ultra-wideband (UWB) receivers. From November 2014 to August 2020 he was with the Department of Electrical & Computer Engineering at the University of Washington, Seattle, WA, USA, working as postdoctoral Research Associate and later as Research Scientist in the area of microwave and millimeter-wave imaging systems. He is founder and Vice President for Technology & Engineering of the millimeter-wave imaging firm ThruWave, Inc.
Dr. Pedross-Engel is the recipient of the ASciNA Young Scientist Award 2018 and the CoMotion Commercialization Fellows Award 2017. He is an Associate Member of the IEEE Computational Imaging Technical Committee.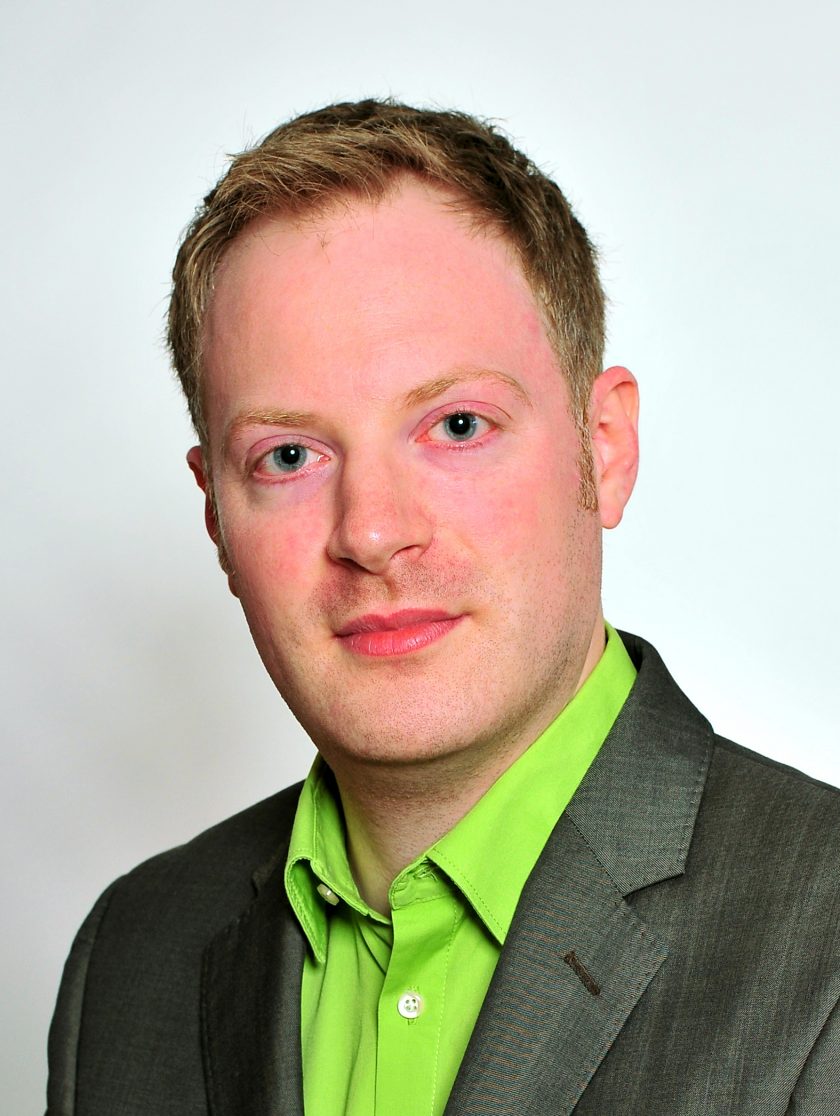 Affiliations
Education
Ph.D., Information and Communication Engineering, 2014
Graz University of Technology, Austria
Dipl.-Ing. Electrical Engineering, 2009
Graz University of Technology, Austria