Biography
Ceon Ramon has a Ph.D. (1973) in electrical engineering from the University of Utah with specializations in lasers and quantum optics. His postdoctoral studies were in bioengineering. Since 1990, his research efforts have been largely in neuroscience and neuroengineering with focus on epilepsy, brain stimulation and cognitive neurodynamics. Previously, he has held faculty positions at SUNY/Stony Brook, the University of Washington and Reykjavik University, Iceland. Presently, he is an Emeritus Professor of Biomedical Engineering at Reykjavik University, Iceland.
Honors
Memberships: Eta Kappa Nu, Sigma Xi, Bioelectromagnetic Society (BEMS) 1981-98, Institution of Electrical and Electronics Engineers (IEEE), International Society of Bioelectric Topography (ISBET), URSI National Radio Science; Fellow of Institution of Electrical and Telecommunications Engineers (IETE). Member of NIH and NSF proposal review panels. Have also reviewed proposals for the U.S. Department of Energy.
Specializations
Computer modeling of cortical neurodynamics with applications to epilepsy, noninvasive brain stimulation and human cognition. Analysis of high density (256-channel) EEG data for epilepsy localization and language and memory processes in the brain.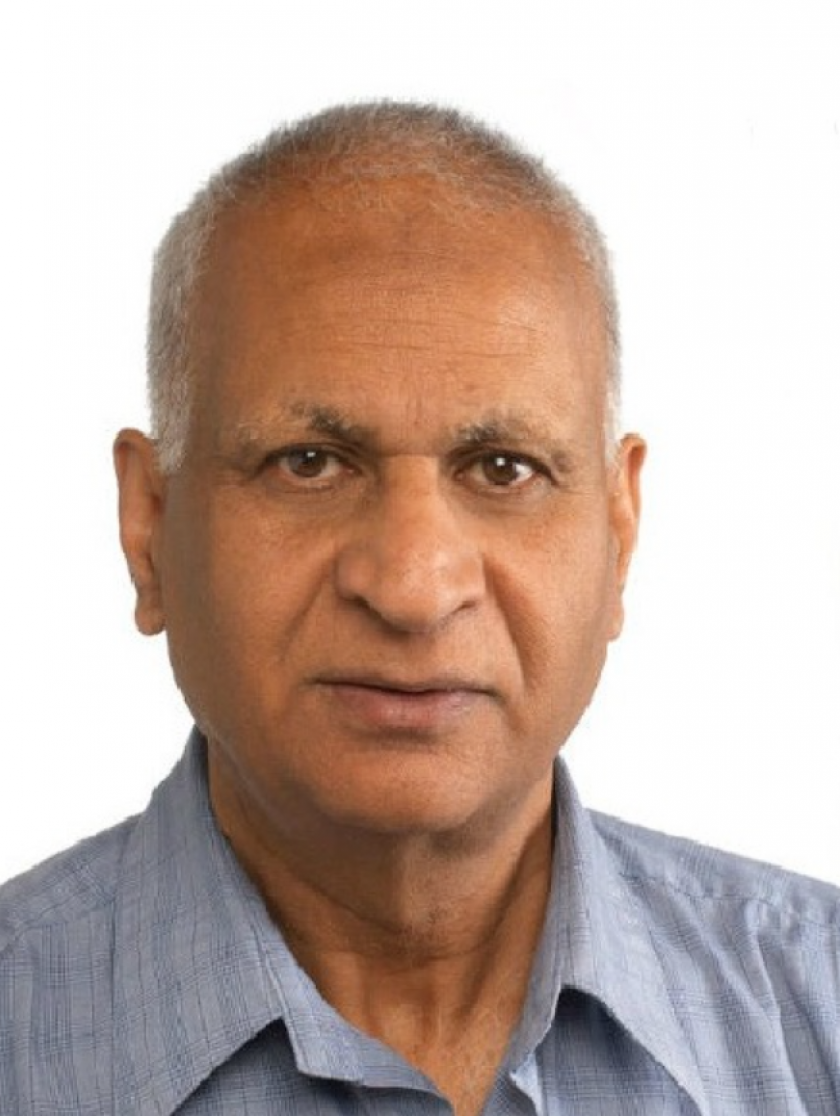 Affiliations
Education
Ph.D., 1973
University of Utah
B.E., 1966
Indian institute of Science, Bangalore
Postdoc, 1973-1976,
Department of Electrical Engineering, University of Utah