Biography
John's academic background is in Chemistry and Applied Physics.
Initially he worked at the UK Shell Oil Company research center in a team that used chemiluminescence and NMR spectroscopy to investigate free radical reactions in hydrocarbon mixtures.
For Racal Electronics in the UK he developed circuits and software used in voice scramblers, encryption equipment and adaptive DSP-based modems for HF and satellite communications.
For Redmond based Data I/O Corp. he led a team in their European HQ in Amsterdam, Holland that developed the company's next generation of equipment used to program data onto semiconductor devices.
He co-founded Zetron Inc. in 1980.
Zetron's main area of business is mission-critical communication systems. Zetron systems are used in the dispatch and operation centers for 911, public safety, coastguard, transportation (such as railroad and airlines), air traffic control, utility companies and large industrial customers. John led the company to worldwide annual sales of $50M. Zetron has operations in USA, Australia and the UK. The company was sold to JVC Kenwood of Japan in 2007 and he continued as CEO until he resigned in 2010.
Currently John manages commercial real estate that caters to high technology tenants that need specialized lab and manufacturing space.
Specializations
My specialization is knowing "enough" about everything.
Although an entrepreneur needs to be an expert in the fundamental technology of the chosen business, they must be capable of a passing grade in all the other disciplines.
As a would-be entrepreneur it is what you don't know that will trip you up. From this philosophy arises a systematic analysis of all the factors necessary for business success, together with the factors that, if left unattended, will see you fail.
In addition to knowing the technology, I encourage engineers who wish to become company founders to develop an interest in the basics of law, economics, accounting, personnel management, sales and marketing, brand management, facility planning, and manufacturing.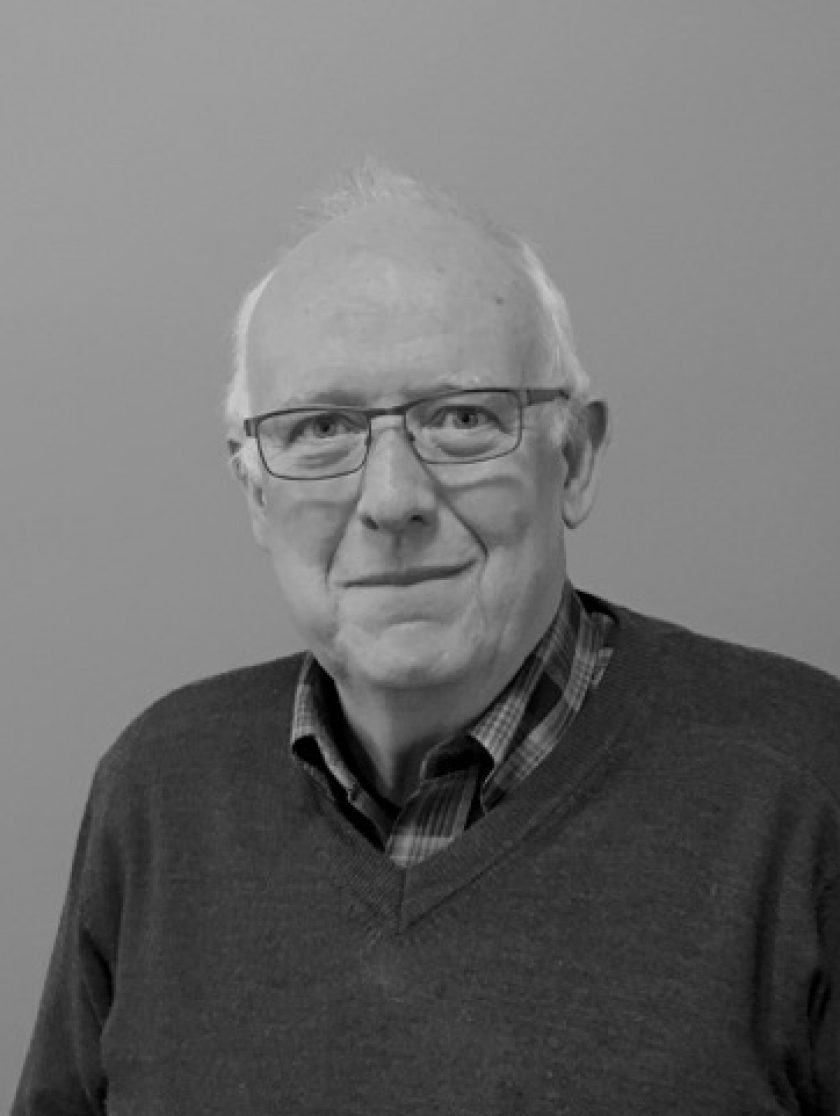 Education
BSc (Hons),Applied Physics and Electronics
Durham University, UK