Bio
Rajesh has worked for the industry, academia and federal programs. He earned his PhD from ECE Purdue University. As a Visiting Assistant Professor with Computer Science from 2003-05, he designed and ran an innovative software development life cycle program, collaborated with six Fortune 100 companies, developed new Computer Architecture curriculum, and was the CS faculty coordinator and advisor for EPICS (Engineering Programs in Community Service).
From 2005-2010, he was with Software Engineering, Siemens Corporate Research, working with industry, healthcare and energy sector global units on multiple projects. As a Director Engineering, Siemens Healthcare Diagnostics (2010-15), he was responsible for all functions from feasibility to transfer to manufacturing for IVD Microbiology product lines with worldwide sales. As Director Engineering, Siemens Ultrasound (2016-2020), he owned the overall product quality, Automation, Reliability, Interoperability, and System Testing for all products and led a global team based out of Asia, Europe and US.
At AWS, as Sr SDM, High Performance Computing, he was responsible for four products and managed teams from Italy and US, and collaborated with Israel. Moving to Amazon, he leads engineering infrastructure for Device Economics.
He has worked in organizing IEEE conferences from 2007-2023 for IEEE COMPSAC as Steering Committee, and Program Chair (2010), IEEE SSIRI (2009-12) among others. He founded (2008) and chairs (2008-2023) IEEE Software Test Automation Workshop (STA COMPSAC) . In 2006, he initiated Siemens-Purdue CS partnership and represented Siemens at the Purdue CS Corporate Partners Program between 2006-10.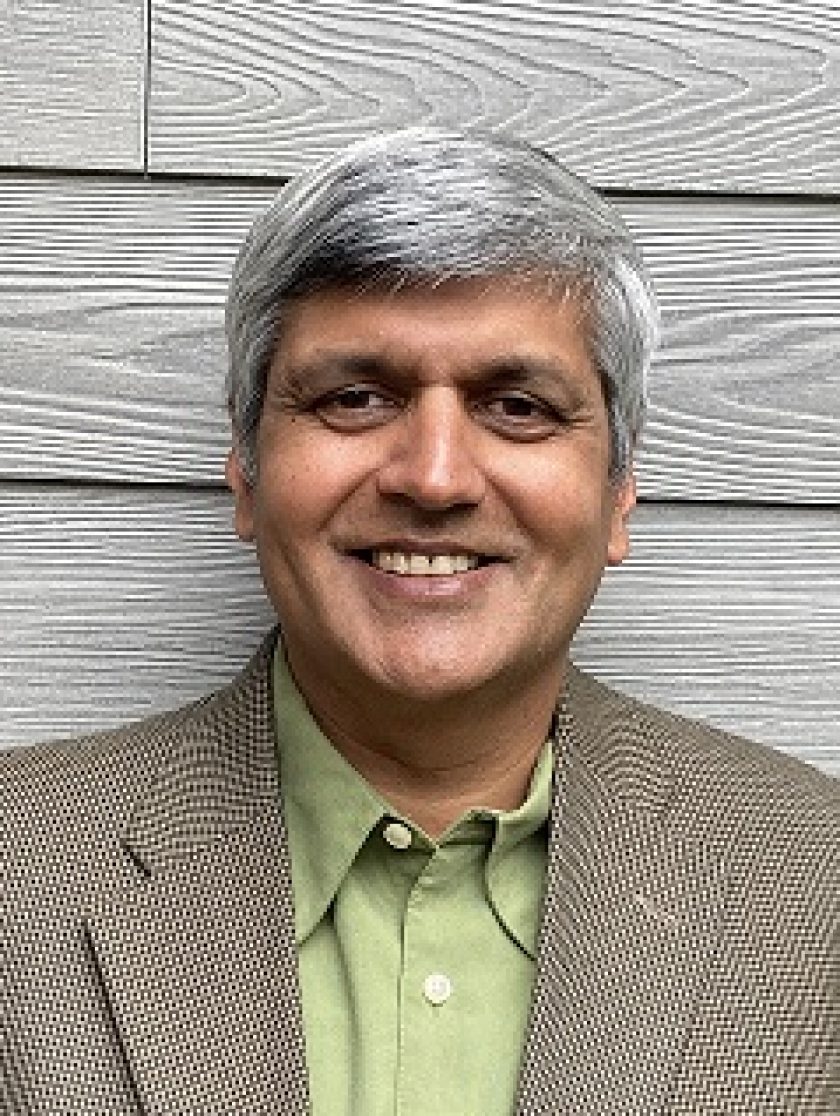 Education
Ph.D. ECE
Purdue University
MSEE
University of Houston