Bio
Shawn is a UW ECE alumnus. His career is a journey that has spanned the globe and involved many industries.
This journey commenced after graduation from UW in 1981 when Shawn joined Schlumberger as a field engineer, working the remote energy fields of Alaska. After completing his MBA studies at Stanford in 1987, he worked as an investment banker in the US and Australia. This was followed by a tour of duty as CFO of a public company with diverse operations throughout Australia, Southeast Asia and Europe. In 2000 Shawn made the leap to entrepreneur, returning to the US and establishing Point2 Consulting to conduct his consulting and investment activities. Since that time Shawn has partnered with founders and CEO's of businesses in maritime services, software, biotechnology, health care, energy trading, consumer goods and retail. In 2007 Shawn joined the Ignition Partners venture group in Seattle where he acted as an Operating Partner of the Growth Fund.
In 2014 Shawn left Ignition to focus on his personal endeavors. Today he works in partnership with exceptional entrepreneurs; together they convert ideas into viable businesses.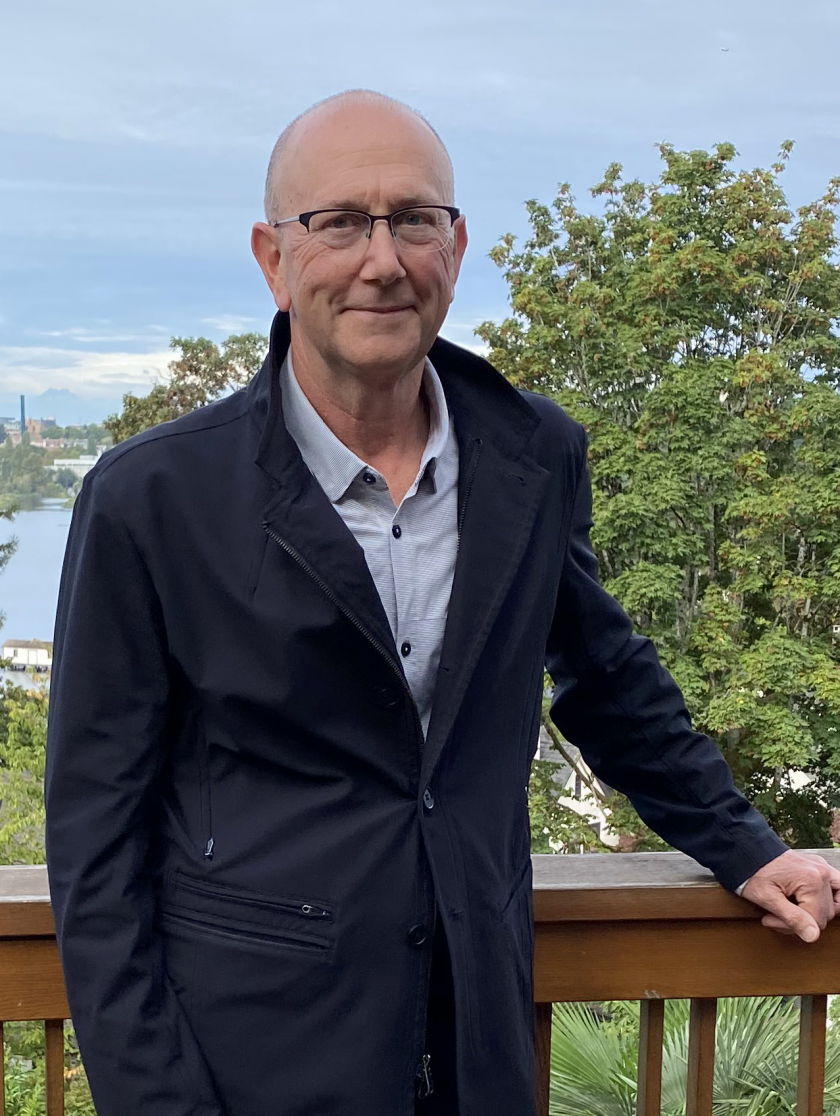 Education
MBA
Stanford University Graduate School of Business
BS Electrical Engineering
University of Washington, Department of Electrical & Computer Engineering