Bio
Wu-Jung Lee is a Senior Oceanographer at the Applied Physics Laboratory, University of Washington in Seattle, WA, USA. She received her B.S. degrees in Electrical Engineering and Life Science from National Taiwan University and her Ph.D. from the Massachusetts Institute of Technology-Woods Hole Oceanographic Institution Joint Program in Oceanography. Prior to joining APL-UW, she took a detour from ocean acoustics to study bat echolocation as a F.V. Hunt Postdoctoral Fellow of the ASA at Johns Hopkins University.
Dr. Lee enjoys working on problems that bridge across disciplinary boundaries and with people with different backgrounds. Her research spans two primary areas: acoustical oceanography and animal echolocation. In acoustical oceanography, she develops physics-based and data-driven methods to extract biological information from active acoustic observations of the ocean. In animal echolocation, she combines experimental and computational approaches to study the sonar of bats and dolphins as biological models for engineering insights.
Dr. Lee actively contributes to open-source scientific software and leads the development of Echopype, a Python library for interoperable and scalable processing of ocean sonar data. She is also an advocate for a more inclusive and supportive research community. Since 2018 she has led and co-led the organization of OceanHackWeek, a workshop dedicated to building a community centered around data science in oceanography that embraces these values.
Dr. Lee loves going to the sea despite being very prone to motion sickness. Outside of work, she enjoys spending time in the mountains and drawing.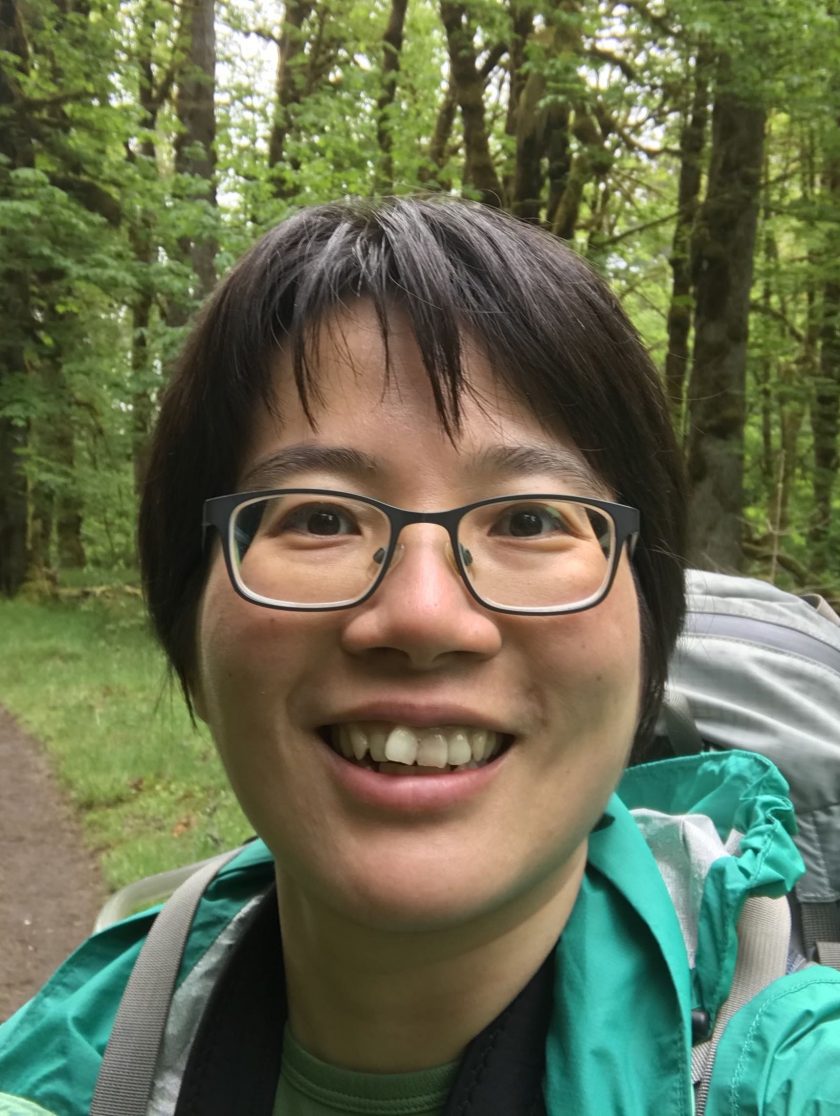 Affiliations
Education
PhD
Massachusetts Institute of Technology-Woods Hole Oceanographic Institution (MIT-WHOI) Joint Program in Oceanography
BS in Engineering (Electrical Engineering)
National Taiwan University
BS (Life Science)
National Taiwan University