Abstract
Photonic crystal surfaces represent a new and highly sensitive means for performing a wide range of label-free biochemical and cell-based assays which can also be easily adapted for enhancing the sensitivity of any type of fluorescence assay by more than two orders of magnitude. Photonic crystal surfaces that can be produced over large surface areas in plastic materials by nanoreplica molding processes have resulted in the commercial introduction of biosensor-embedded microplates, microarray slides, and microfluidic chips, while instrumentation for reading photonic crystal biosensor output is simple, miniature, and rugged. This talk will describe the operating principles behind photonic crystal label-free detection and enhanced fluorescence detection, and describe several applications that have been demonstrated with the technology. Specific examples will include screening of >200,000-member chemical compound libraries for inhibitors of DNA-protein interactions, cell-based assays that use photonic crystal imaging detection to monitor large cell populations and small cell clusters, specific detection of viral particles in groundwater, high sensitivity DNA microarrays for gene expression analysis, and protein arrays for biomarker detection.
Biography
Brian Cunningham is an Associate Professor of Electrical and Computer Engineering at the University of Illinois at Urbana-Champaign, where he is the director of the Nano Sensors Group. His group focuses on the development of photonic crystal-based transducers, plastic-based fabrication methods, and novel instrumentation approaches for biodetection. Prof. Cunningham is a founder and the Chief Technical Officer of SRU Biosystems (Woburn, MA), a life science tools company that provides high sensitivity plastic-based optical biosensors, instrumentation, and software to the pharmaceutical, academic research, genomics, and proteomics communities.
Prior to founding SRU Biosystems in June, 2000, Dr. Cunningham was the Manager of Biomedical Technology at Draper Laboratory (Cambridge, MA), where he directed R&D projects aimed at utilizing defense-related technical capabilities for medical applications. In addition, Dr. Cunningham served as Group Leader for MEMS Sensors at Draper Laboratory, where he directed a group performing applied research on microfabricated inertial sensors, acoustic sensors, optical switches, microfluidics, tissue engineering, and biosensors. Concurrently, he was an Associate Director of the Center for Innovative Minimally Invasive Therapy (CIMIT), a Boston-area medical technology consortium, where he led the Advanced Technology Team on Microsensors. Before working at Draper Laboratory, Dr. Cunningham spent 5 years at the Raytheon Electronic Systems Division developing advanced infrared imaging array technology for defense and commercial applications. Dr. Cunningham earned his BS, MS, and PhD degrees in Electrical and Computer Engineering at the University of Illinois. His thesis research was in the field of optoelectronics and compound semiconductor material science, where he contributed to the development of crystal growth techniques that are now widely used for manufacturing solid state lasers, and high frequency amplifiers for wireless communication.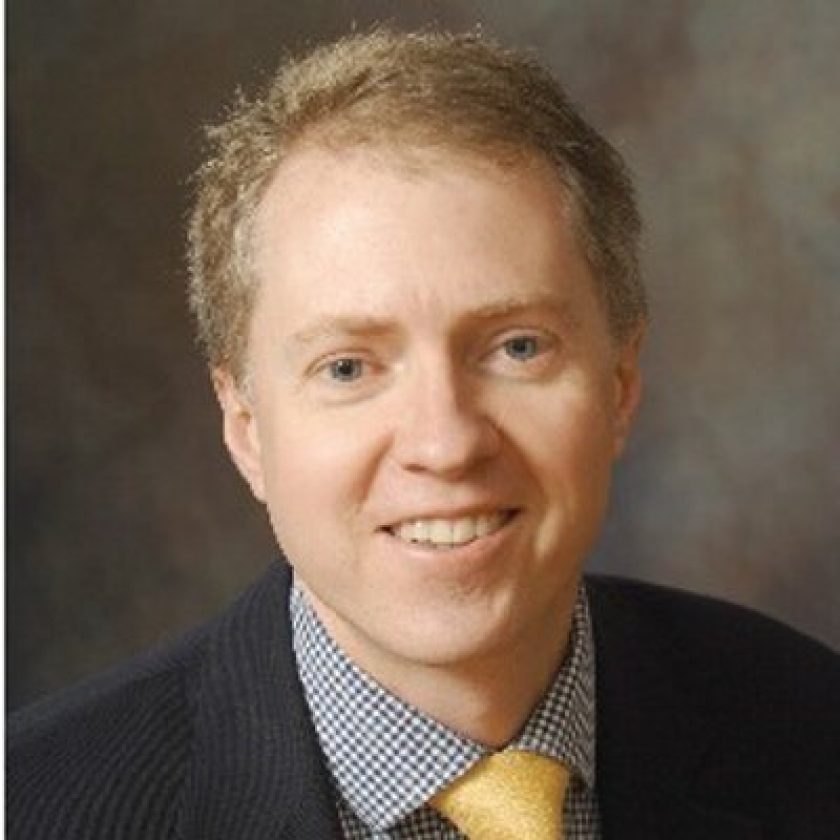 Brian Cunningham
University of Illinois
EEB 105
5 May 2009, 9:30am until 10:30am