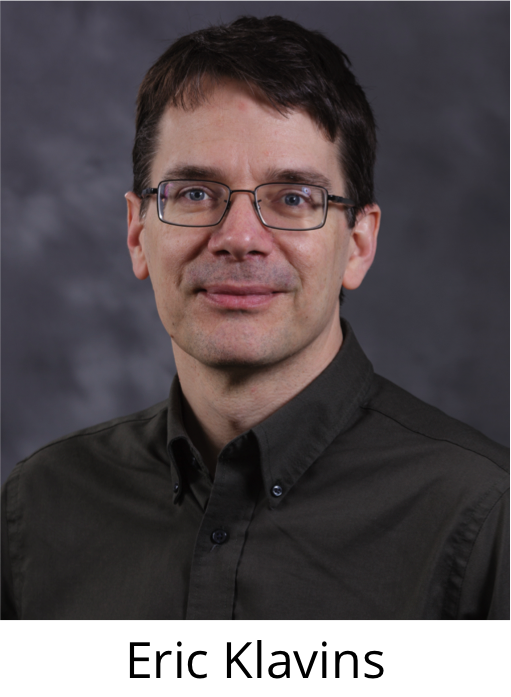 What do you get when playwrights and synthetic biologists put their heads together?  For Eric Klavins, UW EE associate professor, the result is something of a modern take on "A Midsummer Night's Dream."
In collaboration with the Infinity Box Theatre Project, Klavins worked with a playwright to develop a script for the "Thought Experiments on the Question of Being Human" festival, now in its third year. Short, one-act plays examine the impact of science on humanity.
This year's festival theme is genetics and synthetic biology, which is why Klavins, whose research focus is organisms that have been re-engineered in some way, was invited to collaborate. The resulting play, "Frivolous Natura," came about after Seattle playwright Kelly Mak interviewed Klavins about his work.  After some back and forth as Mak worked out the script with Klavins' input, what emerged was a tale reminiscent of Shakespeare's story of lovers wooing each other, breaking up and reuniting.
For Klavins, who also has a bachelor's of music, this is the first time he has combined his scientific research with an artistic pursuit. While researchers are excited about the possibilities of scientific advances, artists tend to explore the more pessimistic implications of research, he said.
"I think the most interesting thing is going to be the tension between artists and scientists," Klavins said.
This isn't the first time a UW EE researcher has been involved in the "Thought Experiments" festival. In 2014, UW EE Professor Howard Chizeck was one of the scientists who collaborated on the theme of prosthetics and neural enhancements.
The "Thought Experiments" festival runs October 15-18 at UW's Samuel E. Kelly Ethnic Cultural Center Theatre. Tickets are available through Brown Paper Tickets.