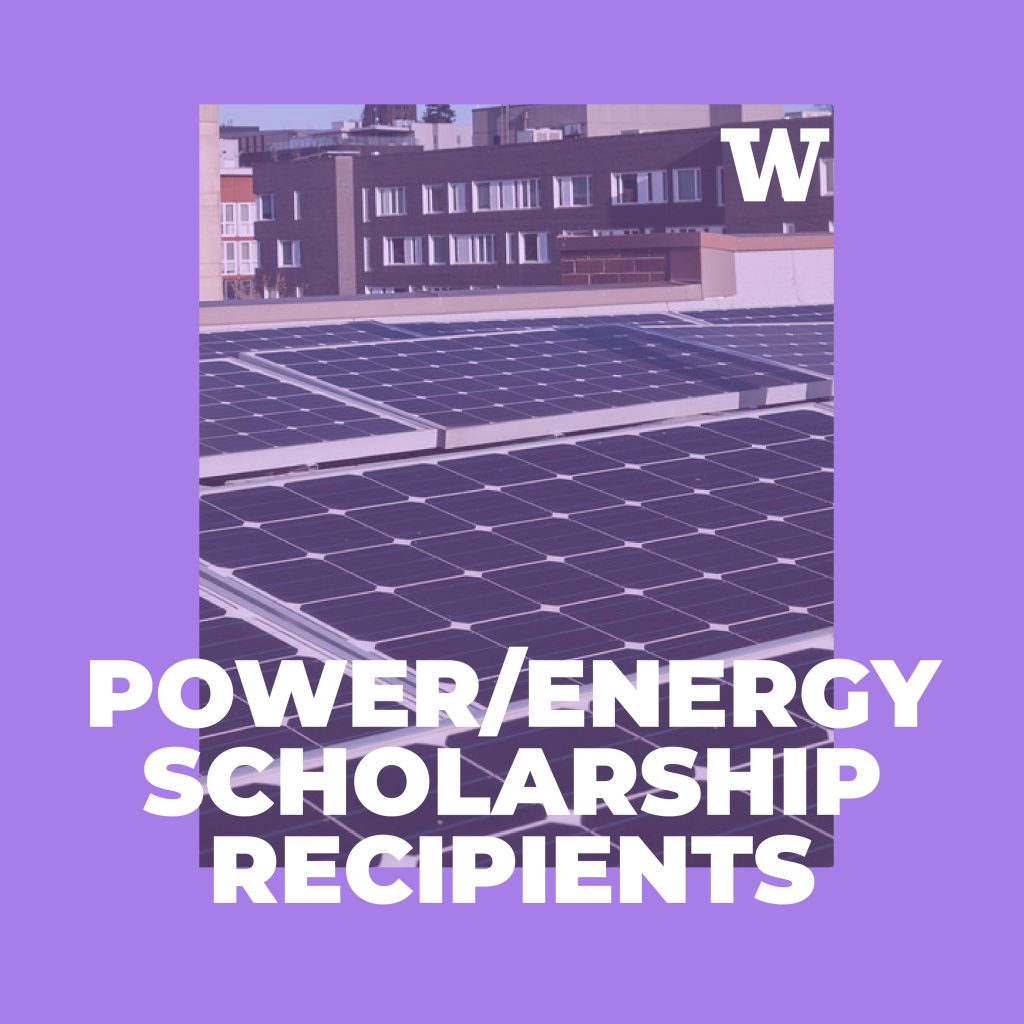 Congratulations to the following UW students who received the 2019-20 Power & Energy Scholarship (PES) presented by IEEE:
Ishaan Bhimani – 2021
Neil Flodin – 2021
Michael Kenny – 2020
Nathan Shih – 2021
Recipients are high-achieving undergraduate students in electrical engineering programs who are committed to exploring the power and energy engineering field through both coursework and career experiences. These scholarships are made possible due to the generous donations of individuals and corporations to the IEEE Power & Energy Society Scholarship Fund of the IEEE Foundation. Congratulations to our students!
One hundred and thirty-five (135) PES Scholarship recipients were selected from the 326 individuals who applied for the scholarship. Recipients from over 78 schools received the scholarship, four of whom came from our very own department of Electrical and Computer Engineering! To review the full list of recipients click here.