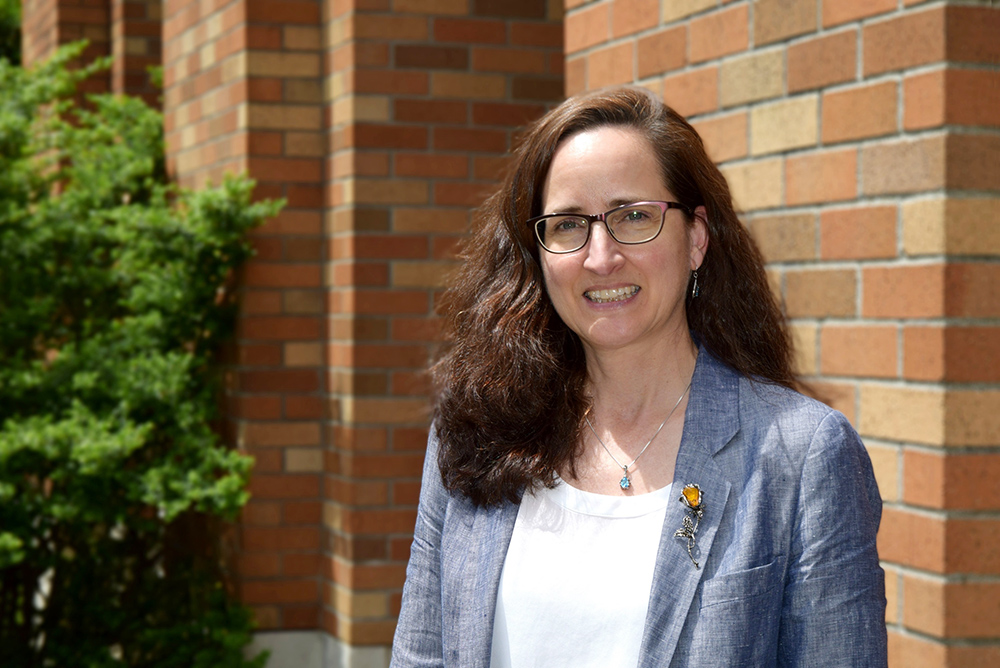 Professor Linda Bushnell, a Research Professor in UW ECE since 2000, has been elected an International Federation of Automatic Control (IFAC) Fellow for "contributions to the analysis and design of networked control systems." The IFAC Fellow Award is given to persons who have made outstanding and extraordinary contributions in the field of interest of IFAC, in the role of Engineer/Scientist, Technical Leader or Educator. 
"The primary objective of IFAC is to serve all those concerned with the theory and application of automatic control and systems engineering, wherever they are situated. We want to promote the Science and Technology of systems theory and automatic control in diverse systems – from engineering, biological, social to economic systems, while maintaining the highest technical level of scientific excellence."

– Frank Allgöwer, IFAC President 2017-2020
Professor Bushnell is the first UW recipient of the IFAC Fellow Award. The first Fellows were elected at the IFAC World Congress in Prague in July 2005, and the 2017-2020 IFAC Fellows were voted on by the IFAC Council in September, 2019. For this triennium, 25 Fellows were chosen by the Fellow Selection Committee. Pins and Certificates will be presented at the 2020 World Congress in Berlin. The full list of IFAC Fellows can be found here.  
Prof. Bushnell received her Ph.D. in EE from UC Berkeley in 1994, her M.A. in Mathematics from UC Berkeley in 1989, her M.S. in EE from UConn – Storrs in 1987 and her B.S. in EE from UConn – Storrs in 1985. She also received her MBA from the UW Foster School of Business in 2010. Her research interests include networked control systems and secure-control. She is also a Fellow of the IEEE for contributions to networked control systems, and has received numerous other honors and awards throughout her career. More information about Prof. Bushnell's research can be found on her faculty webpage.