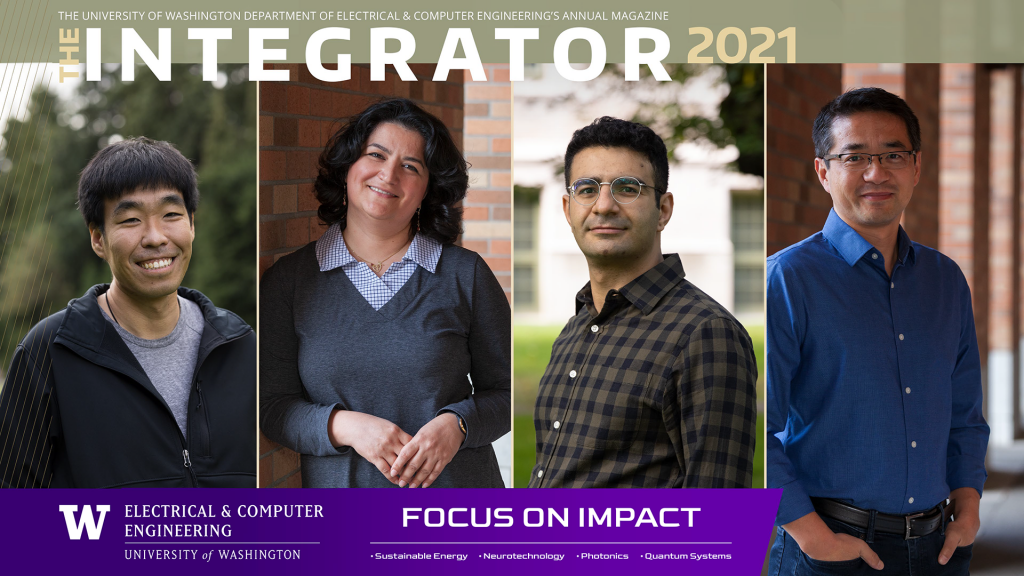 Dear UW ECE Community,
I am excited to introduce the 2021 issue of The Integrator — UW ECE's flagship, annual magazine highlighting the Department's extraordinary faculty research, student achievements, alumni stories, special events and more. Beginning this year, we have transitioned The Integrator into a fully-digital, environmentally sustainable online publication model, made available to our readers as an easily accessible, interactive experience. We hope you enjoy the new format!
This has been another extraordinary year for UW ECE. Our faculty, students and alumni continue to do amazing work even in the face of continued challenges to universities and the world-at-large due to the ongoing pandemic. It's abundantly clear that UW ECE has continued to thrive with its tremendously vibrant and supportive community of individuals coming together to make important, world-changing engineering advances.
It is my sincere honor to serve as chair of this outstanding department. I hope you enjoy this year's issue of The Integrator and take some time to read about our phenomenal UW ECE community and its activities. As always, feel free to reach out to us anytime — we'd love to hear from you!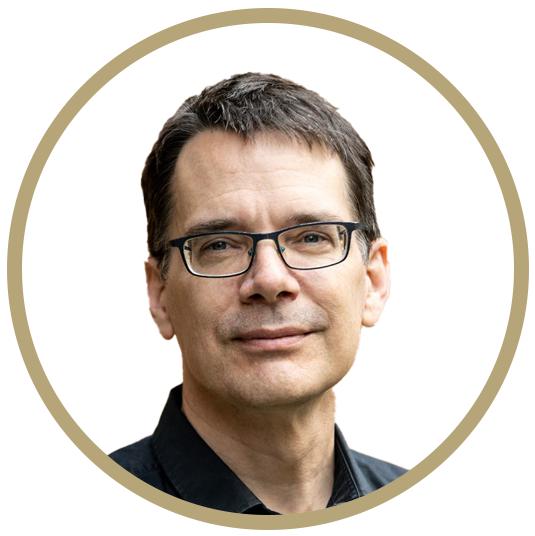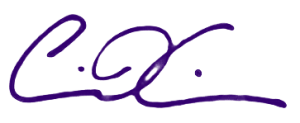 Eric Klavins
Professor and Chair,
UW Department of Electrical & Computer Engineering
---
Check out past issues of The Integrator here.