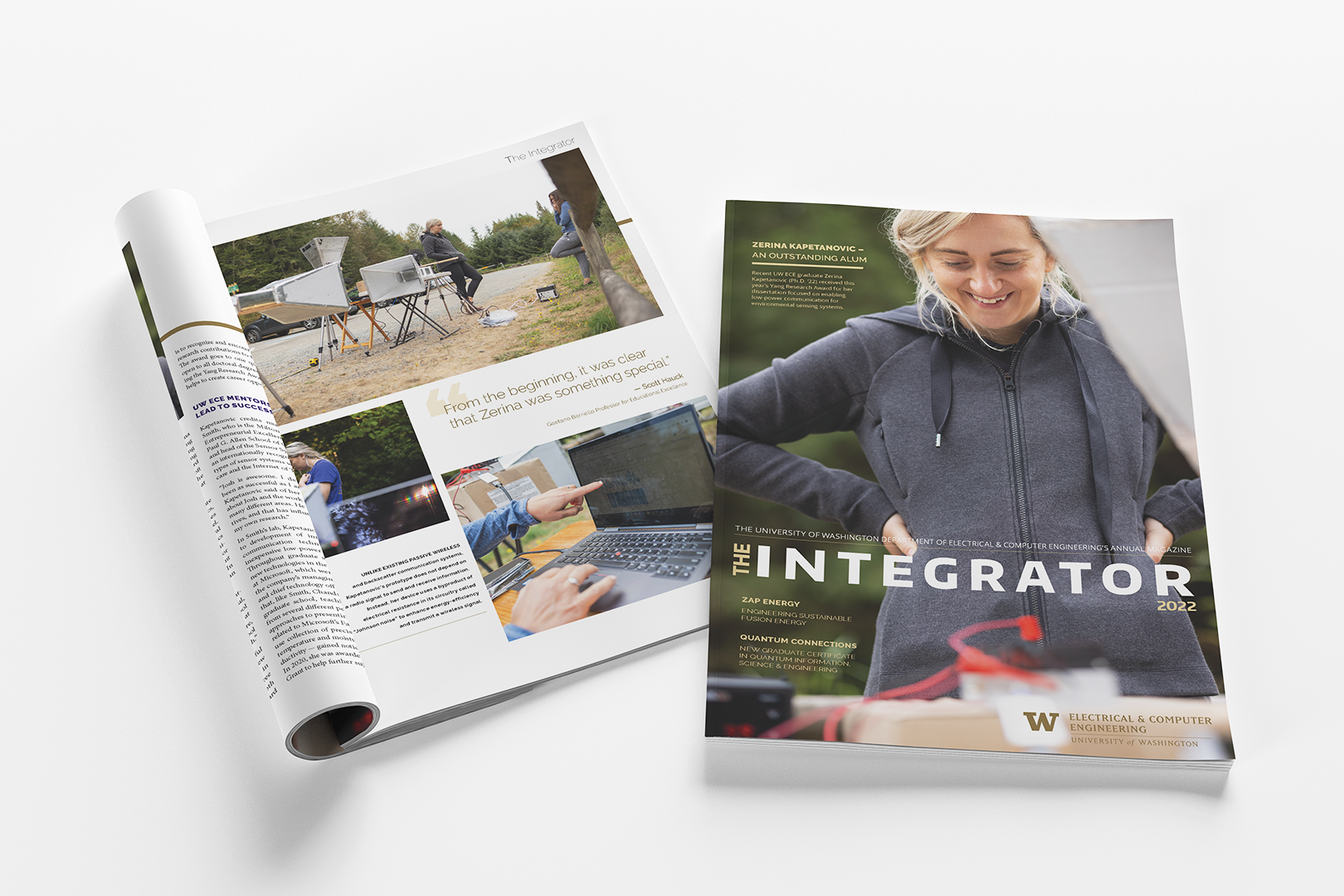 Dear UW ECE Community,
I am thrilled to introduce the 2022 issue of The Integrator — UW ECE's flagship annual magazine highlighting the Department's extraordinary faculty research, student achievements, alumni stories, special events and more from this past year.
2022 was another extraordinary year for UW ECE. Our vibrant and supportive community of faculty, students and alumni continue to do astonishing work, making important, world-changing engineering advances.
As always, it is my honor to serve as chair of this outstanding department. I hope you enjoy this year's issue of The Integrator and take some time to read about our phenomenal UW ECE community and its activities. As always, feel free to reach out to us anytime — we'd love to hear from you!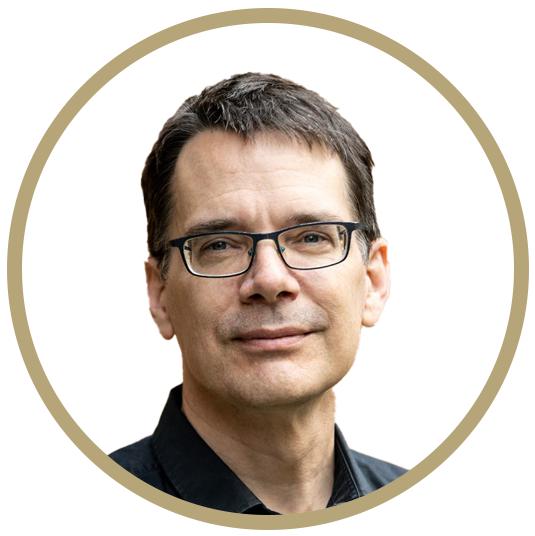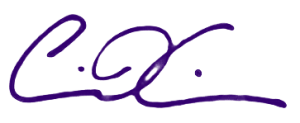 Eric Klavins
Professor and Chair, UW Department of Electrical & Computer Engineering
---
Check out past issues of The Integrator.