CONGRATULATIONS
to the 2020 ENGINE Showcase's Top 3 winning teams of RealWear, the UW College of Engineering, and Microsoft!
The UW Electrical & Computer Engineering's ENGineering INnovation and Entrepreneurship (ENGINE) capstone program is the culmination of a student's electrical and computer engineering education. The ENGINE program was created to enable students to work in teams on industry sponsored projects. At the end of the academic year, students present their projects to peers, industry professionals and faculty in our ENGINE Showcase event.
---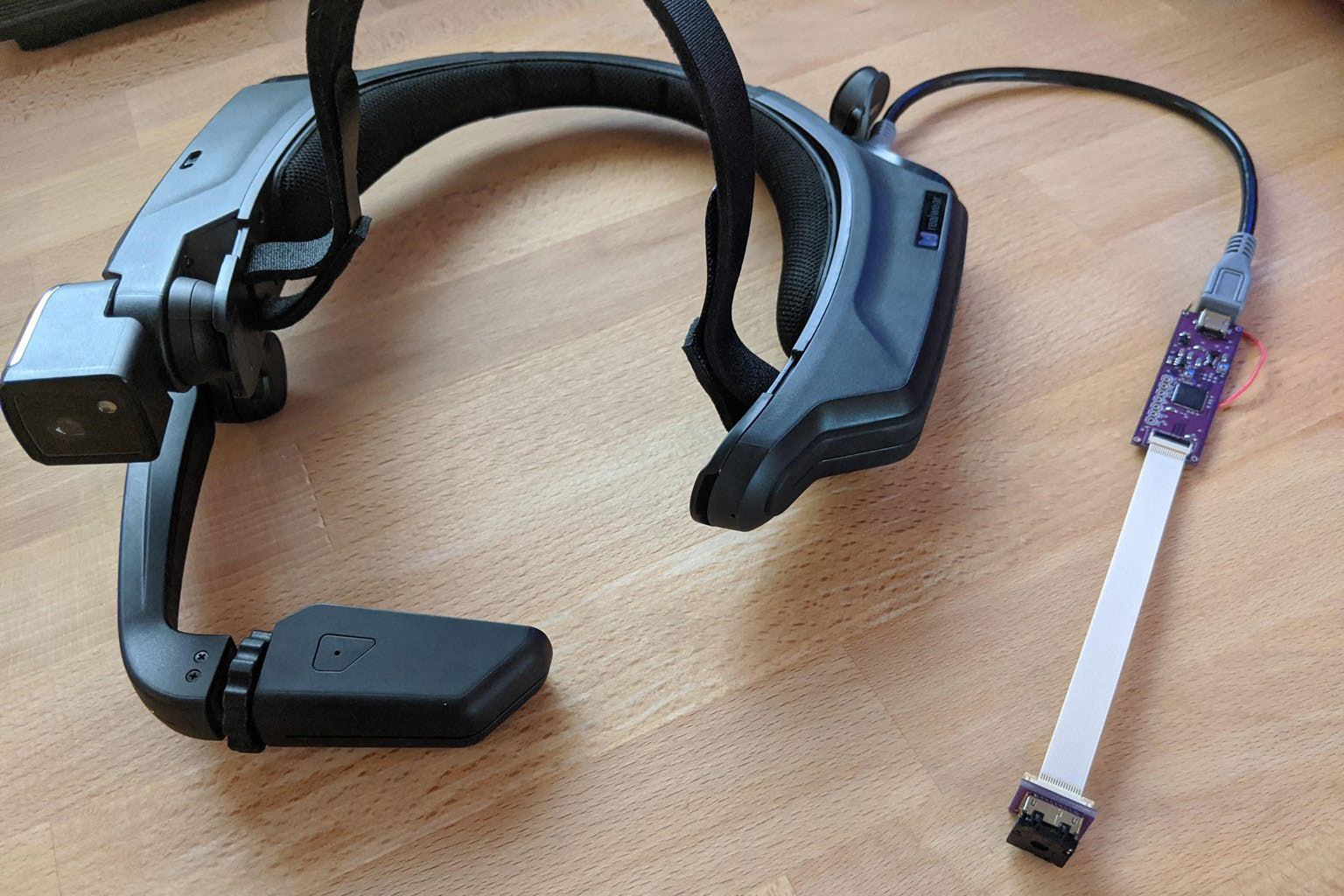 The RealWear team of Richard Burberry, Nicholas Mathews and Nathan McCown worked with industry mentor, Alex Rodriguez, and faculty advisor, Tai-Chang Chen, to design, develop and test an "Infrared Camera for HMT-1", a custom PCB and 3D-printed housing for a Lepton infrared camera to interface with RealWear's HMT-1 headset, maintaining a low-profile and industrial design.
---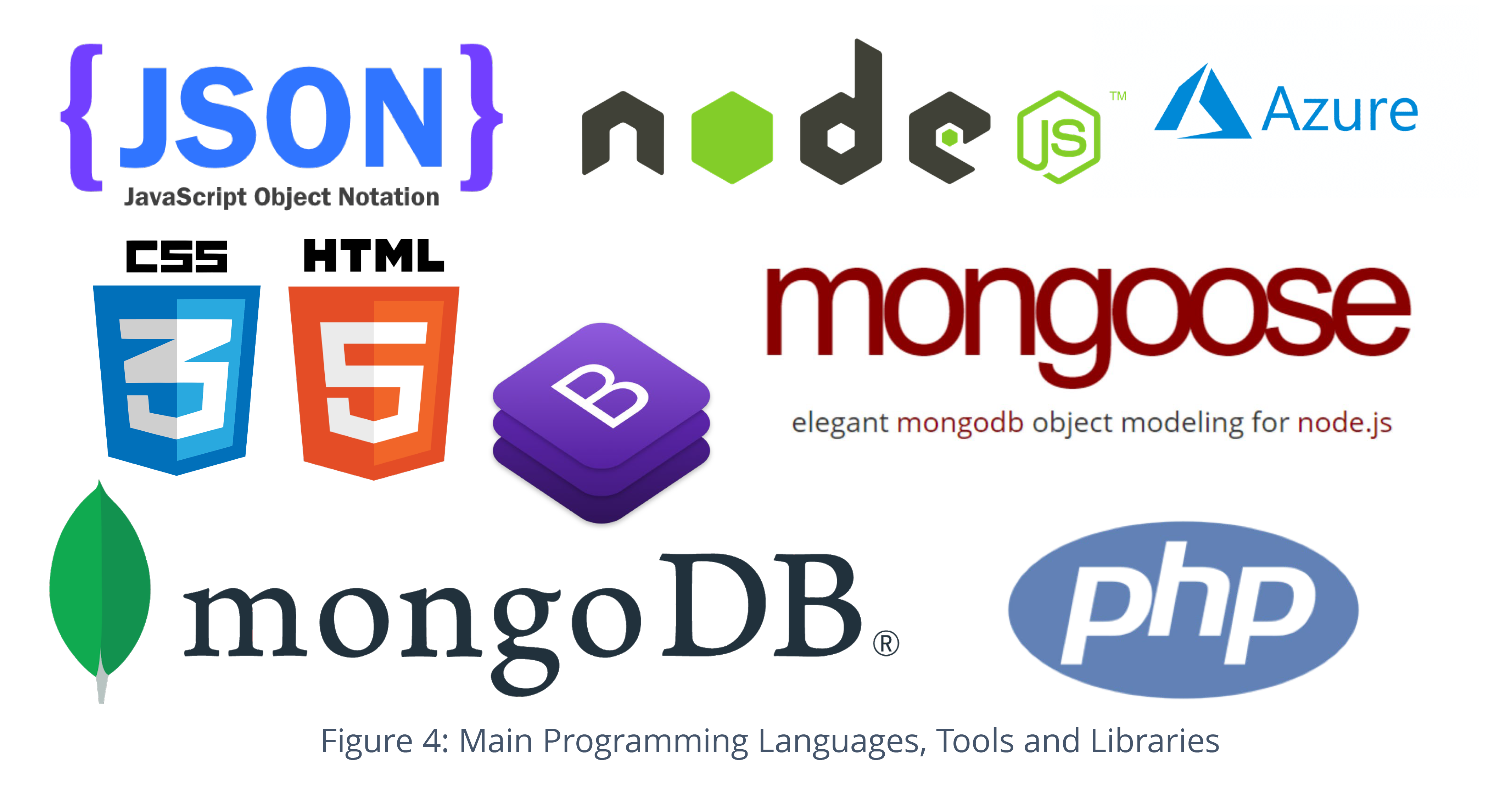 The University of Washington College of Engineering's group members Jieling Wang, Haotian Yuan, Kalana Sahabandu, Batina Shikhalieva and Yimeng Li worked with industry mentors, Ted Hanson and Bridget Faherty, and faculty advisor, Payman Arabshahi, to develop a web application with a background database that can be used internally for College of Engineering departments to manage, process and track administrative and financial requests for both students and fiscal staff, including purchasing, reim­bursements, travel requests (booking and reimburse­ments), and procard document submission.
---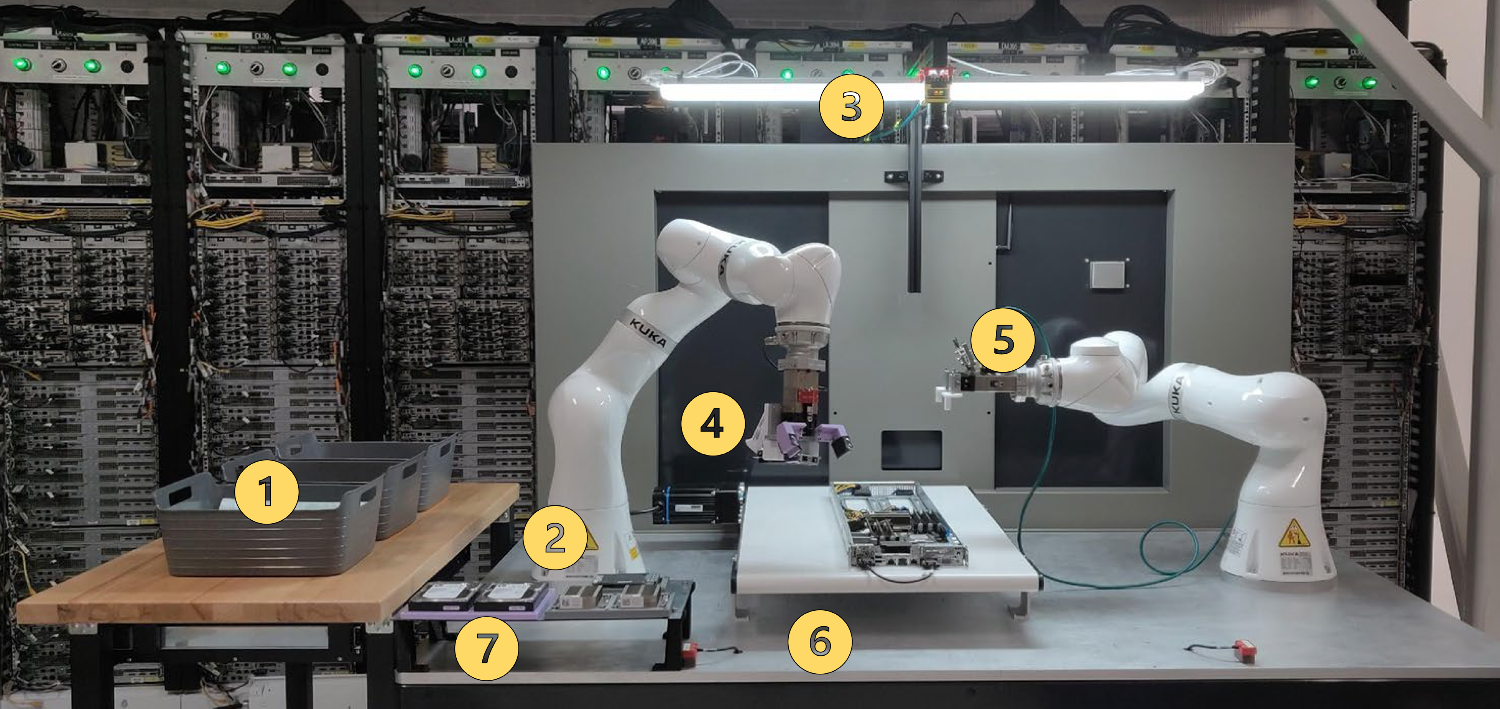 The Microsoft-sponsored team of Marcus Chu, Wichwong Premvuti, Ian Good and Khai Pham worked with industry mentors, Nicholas Keehn and Corina Arama, and faculty advisor, Howard Chizeck, to develop a computer vision-based platform to repair data center servers with variable pose using two collaborative robotic arms.
---
Congratulations to all of our excellent ENGINE teams this year and thank you for all of your hard work and ingenuity!
View all of the 2020 ENGINE projects and learn more about the capstone program here!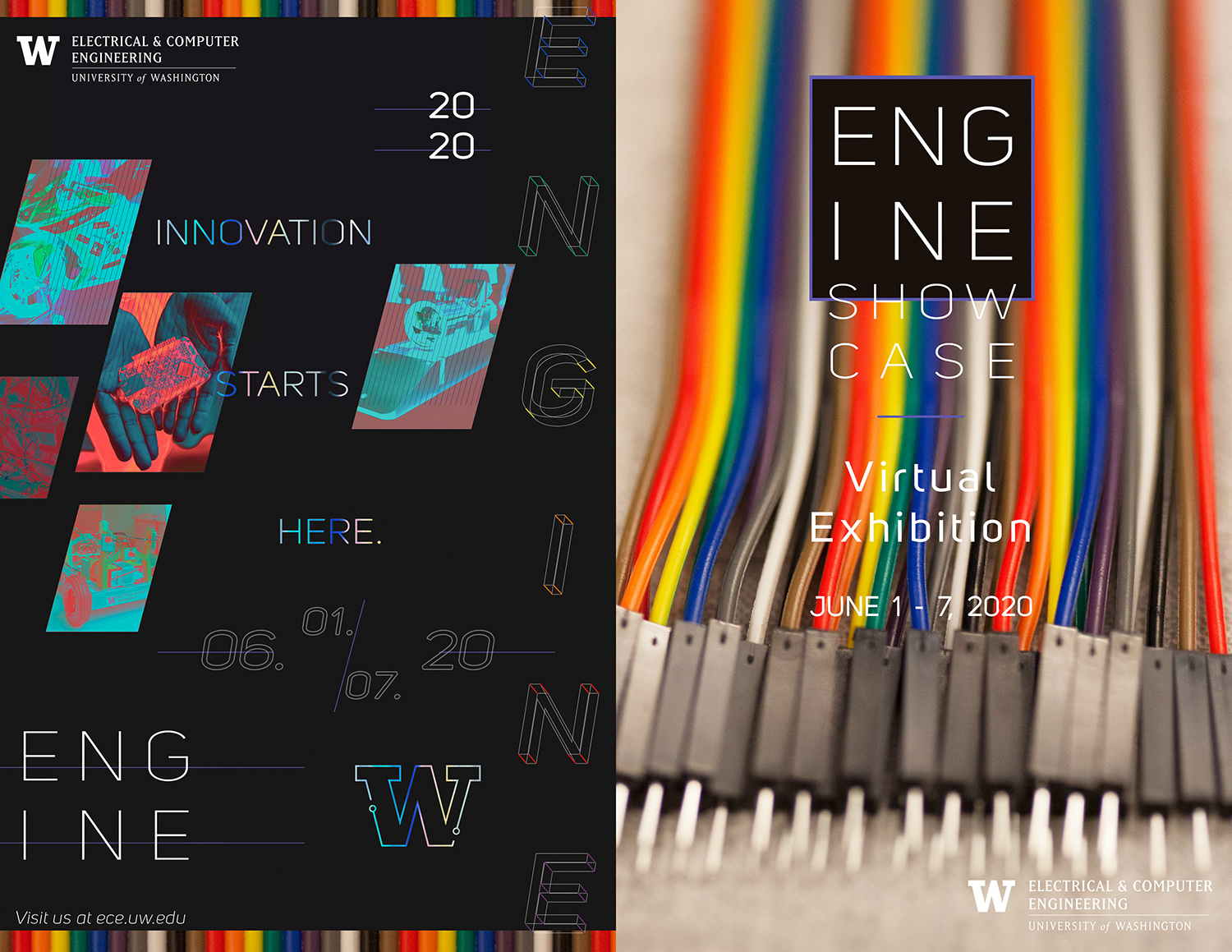 Thank you, Milt & Delia Zeutschel and John Reece for your continued support of the ENGINE program!